IMPORTANT UPDATE:
The Governor has declared that public spaces be effectively closed until May 4th, with a statewide Stay At Home proclamation.
The Viking Union facility falls under the guidelines of a public space and falls under this policy.
For more details on this temporary closure of the Viking Union, and any other coronavirus related information, please visit WWU's
coronavirus resource site
Office of Assessment
Offices in Process
Board Recommendations
---
Full Time Staff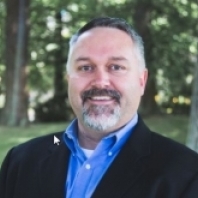 Eric Alexander
Program Advisor
Student Employees

Ian Ferrer
AS Assessment Coordinator
---
No upcoming events for the Office of Assessment.
See all events.