Alumni
Alumni
April 1, 1991 is the first day the Ethnic Student Center opened its doors to provide programming space and resources for the five original ESC clubs. We have held alumni gatherings and reunions in the past, and hope you can attend future gatherings. the ESC gathered in Seattle in September 2006. In 2011 we held our 20-Year Reunion at Alki. We are now in our 29th year and hoping for a big campaign with our alumni to join our celebration. We hope to keep you posted.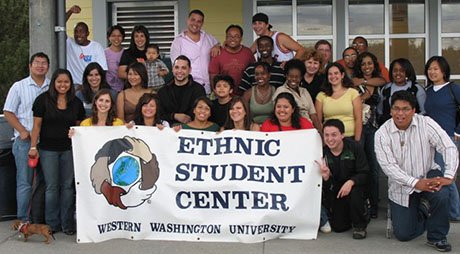 We are seeking input from all ESC Alumni for our ESC History Project to ensure we have a record of your participation and your insights. As always, don't forget to send us your current mailing/email address and phone numbers - as.esc.office.assist@wwu.edu



Share your experiences at the ESC. We appreciate hearing from you!