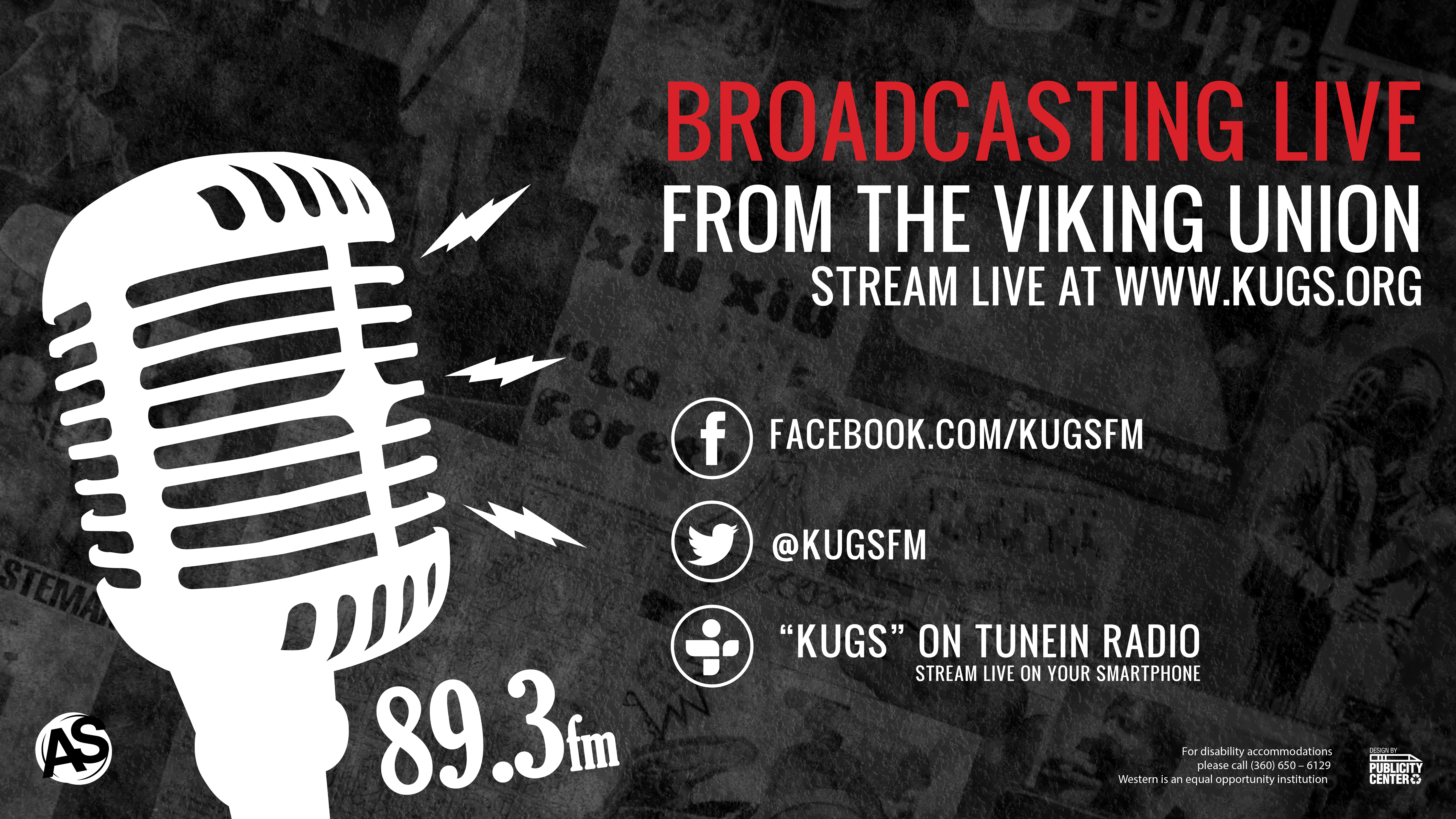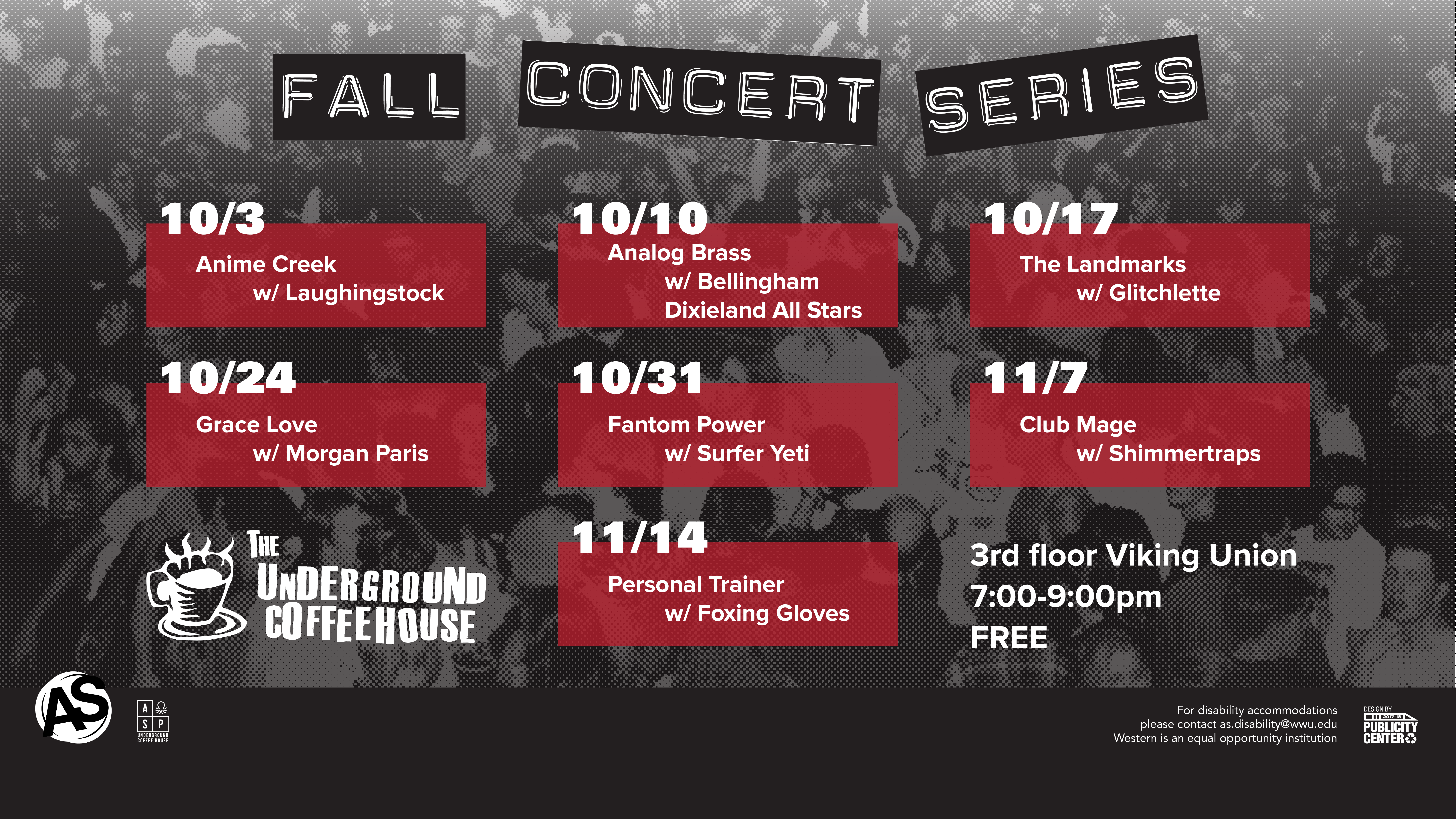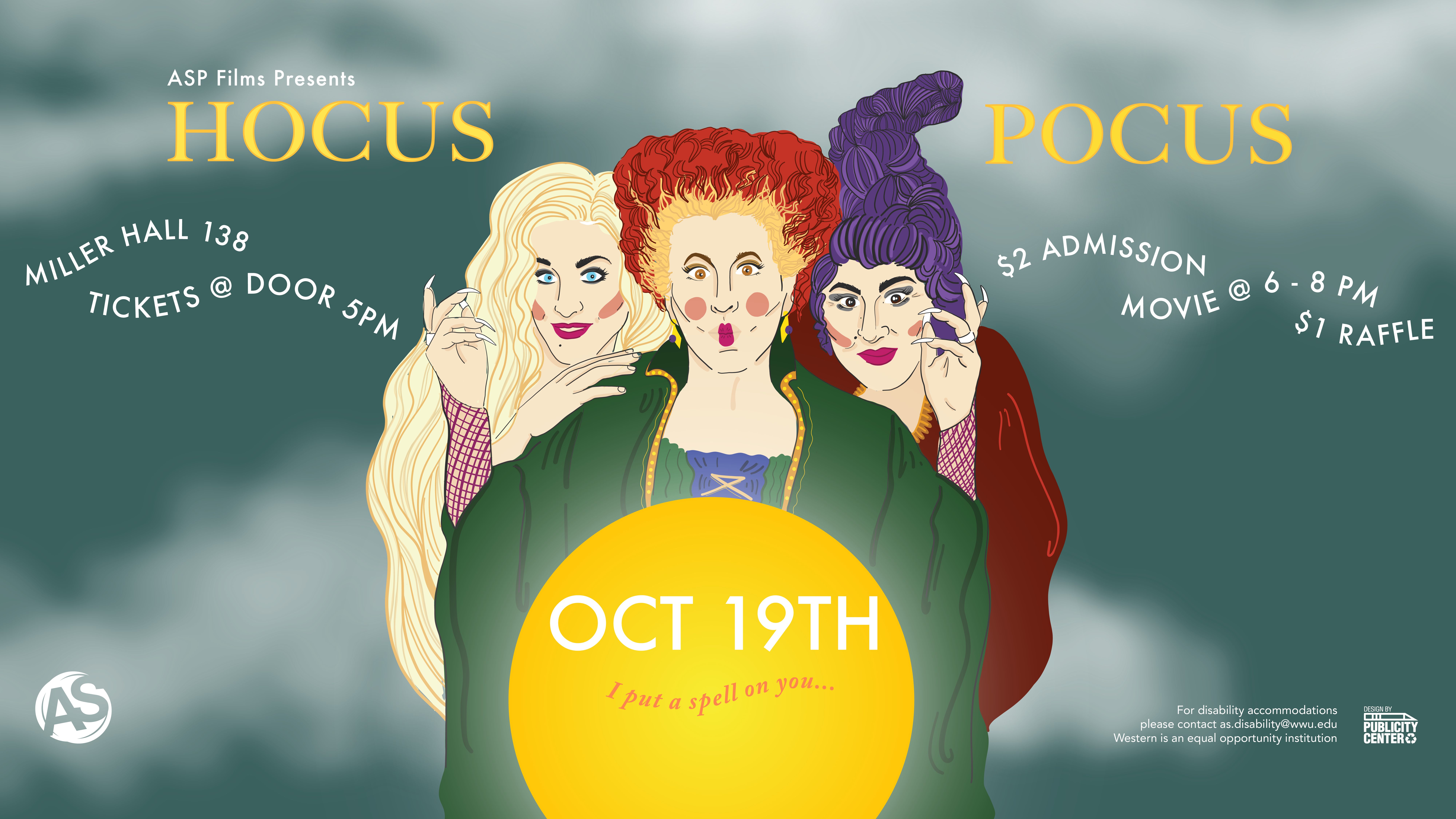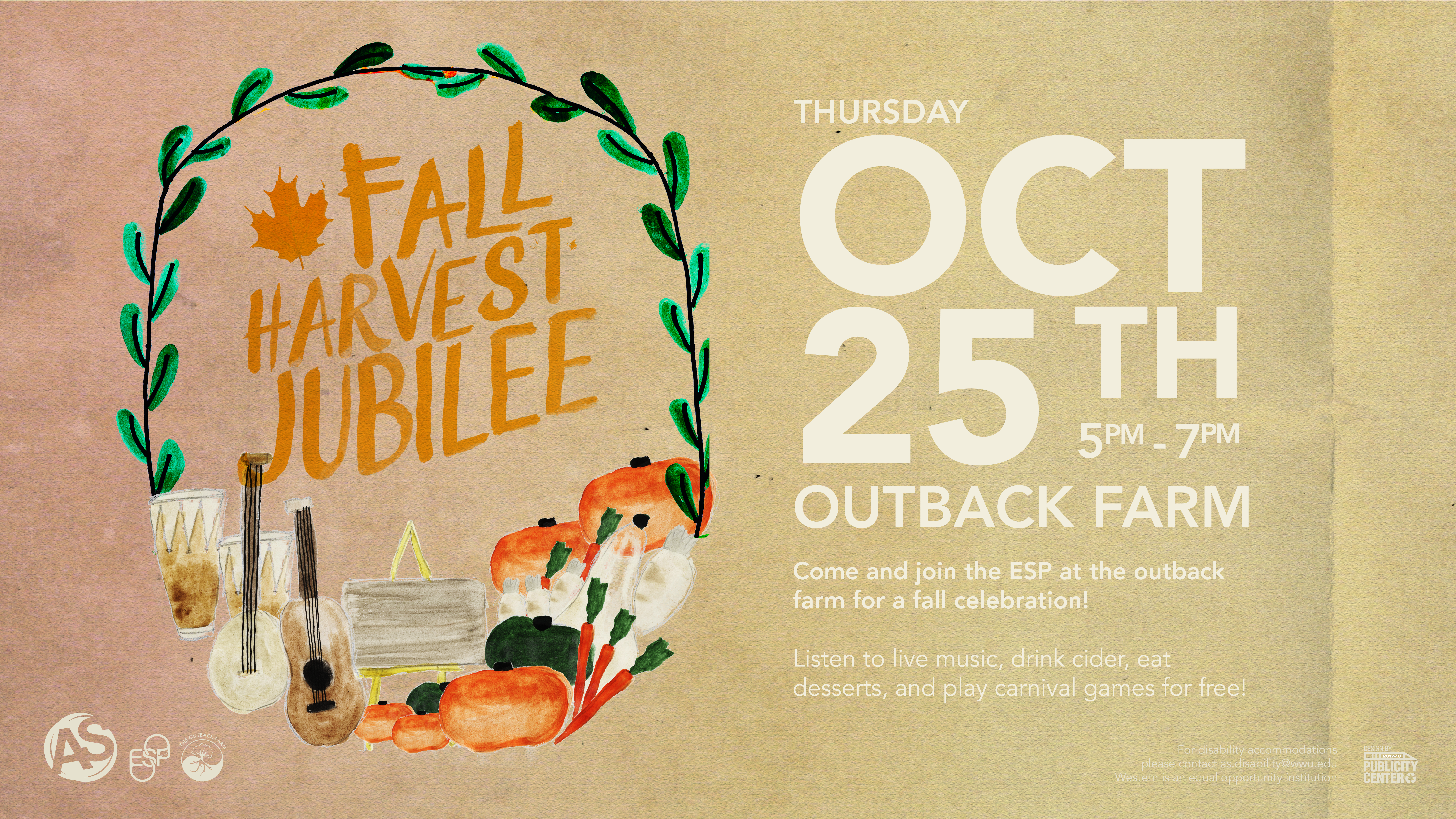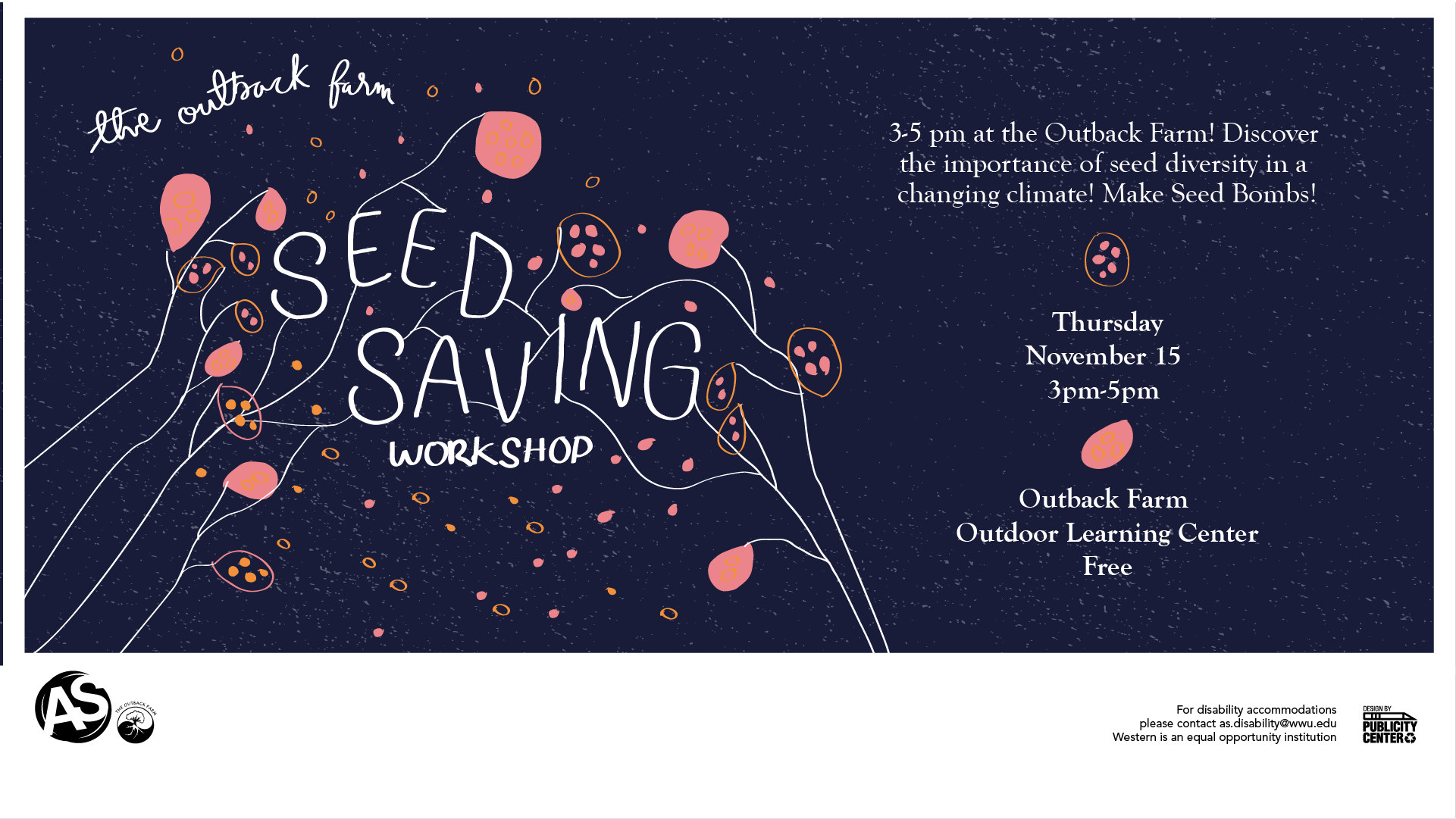 Publicity Center
The AS Publicity Center (PC) is a full-service advertising facility. We provide graphic design, digital display design, poster and banner distribution, large-format printing, photography for AS offices, and coordination with on and off campus outlets for promoting your office or event. We are also the home of the AS Review, Western's alternative weekly, online and on newsracks across campus every Monday, Fall through Spring quarters.
The PC values sustainability in our purchasing decisions, office practices, and advice. We use an e-trike for a lot of our deliveries, and encourage you to get to campus sustainably. Ride a bike, walk, or take the bus! You can find the WTA bus schedule here.
Prices for AS offices and clubs (costs from Copy Services are approximate)
All event promotions for the Associated students include a digital signage slide and inclusion in the VU 6th floor calendar for free.
30x Posters – $16.00 approximately
400x Handbills – $45.00 approximately
300x color table tents* – $90.00 approximately
Banner* $40
VIP/Press passes (laminated with lanyard punch) $2.20 each
For a full list of large format media pricing see here..
*Table tents and banners require reservations. For table tents, visit University Residences, in person, in EH109. For banners, visit VU Reservations in VU536, or request a reservation online.
Banner information
Both interior and exterior banners require advance reservations! See link above for VU Reservations. Find a map of banner locations Here.
Exterior banners measure 8'x3' and are hung in specific locations on building walls around campus. All locations are landscape oriented with the exception of "Bond Hall vertical" which is portrait oriented (3' x 8'). Exterior banners must be event related and are allowed to stay up for no more than two weeks. Multiple banners for a single event are generally not allowed due to space constraints. Exterior banners are hung by Publicity Center staff on Tuesdays and Thursdays.
Viking Union mezzanine banners are portrait oriented banners hung from the 7th floor mezzanine railing. These are for general AS office promotion only and may not be used for event advertising. They are hung by Publicity Center staff, and may stay up for no more than one academic quarter.

For exceptions to these rules, contact the VU Reservationist and/or the Publicity Center Coordinator.