Zero Waste Western
Please Note:
The Zero Waste Assistant inbox has been deactivated. Please direct all emails to ZeroWaste@wwu.edu. Thank you!

About Us
Zero Waste Western is a program through the AS Recycle Center that collaborates with the WWU community to provide responsible waste sorting education and implement facility changes to reduce waste. The team conducts waste audits on university garbage, recycling, and compost systems to increase awareness of the environmental, social, and economic impacts of waste. Zero Waste Western educates community members through presentations, social media, and workshops.

Our Data
Zero Waste Western conducts waste audits of on campus recycling and waste disposal stations. This allows us to better analyze the rate of contamination and mis-sorting. This also helps us to find the items that are the most commonly mis-sorted and plan educational campaigns to minimize our waste on campus.
*** If you would like more detailed data please reach out via ZeroWaste@wwu.edu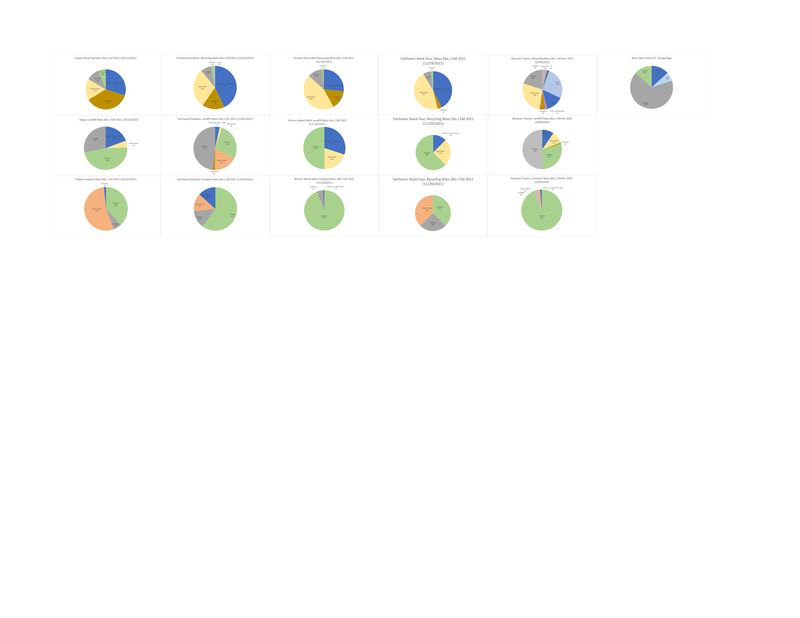 Get Involved
Instagram: zero.waste.western
Waste Sorting Guides: https://as.wwu.edu/recycle/guides/
Zero Waste Practices: Reduce Waste
Contact Us
Zero Waste Coordinators
Kait Schultz & Ethan Granat