Find an Event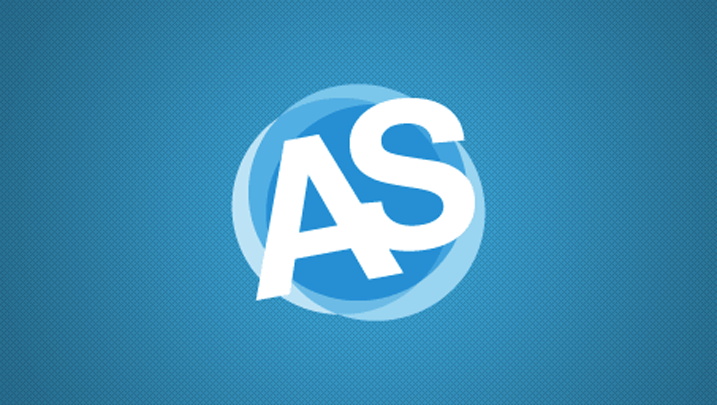 About the Associated Students
An organization designed and run by students, the AS encourages a fulfilling academic experience through the services, facilities and programs it offers. Whether it's DJ'ing for campus radio station KUGS, adventuring with the Outdoor Center, getting involved in student government or joining a club, the AS can help. By providing networking and leadership opportunities, the AS helps students define themselves, find allies in the community and engage in their university surroundings.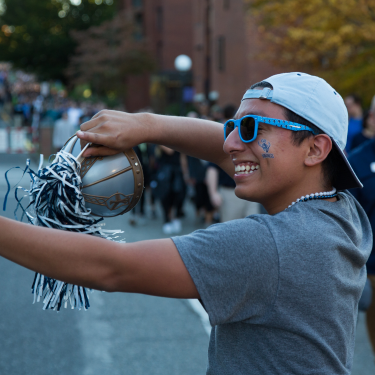 Current Program
Seb's-Dance, Indie Psych Rock, Hip-hop
6 – 8
Dead Air-Grateful Dead and more
8 – 10
Strange Currency-Favorites from the past, present and future. Nighttime becomes eclectic.
10 – 11:59