Recycle Guides
Three General Rules
Paper can be recycled if it isn't mixed with plastic or foil, and if it isn't food soiled. Food soiled paper belongs in Food Plus Compost bins, and plastic or foil-lined paper belongs in bins labeled "trash" or "landfill."
Most plastics are recyclable, including bottles, jugs, caps, cups, lids, jars, tubs, pails, and buckets in the barrels labeled "plastics" or "aluminum, plastic, glass, tin." Styrofoam and plastic bags, however, are NOT recyclable on campus.
Only corrugated cardboard should go in the cardboard recycling. Items such as cereal boxes belong in "mixed paper" barrels.
Recyclables
Mixed Paper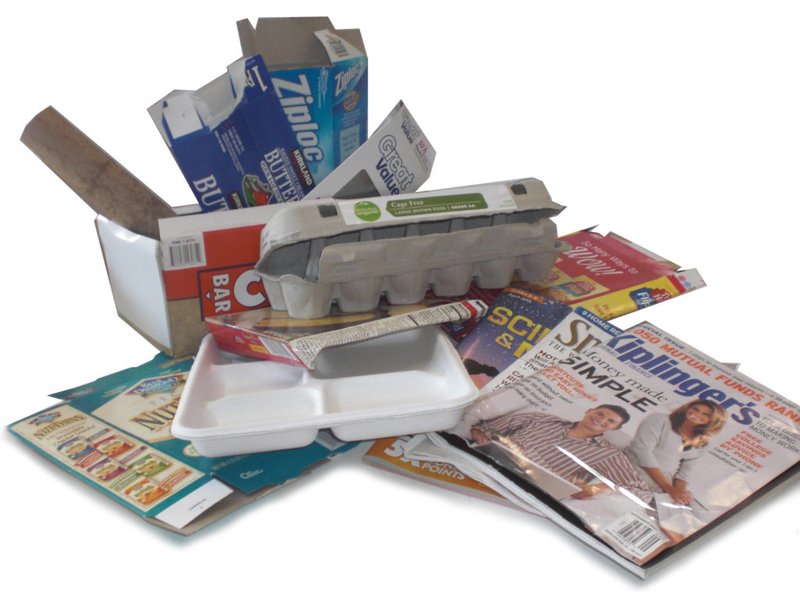 Yes
Notebook paper
Spiral notebooks (Metal spirals can be recycled, but plastic ones need to be removed.)
Computer paper
Newspapers
Magazines
Phone books
Textbooks
Envelopes
Post-it notes
Paperboard
No
Waxed food/drink containers (milk carton)
Paper coffee cups
Plastic notebook spirals/covers
Laminated paper
Used paper plates
Q-Tips
Cotton balls
Tissues
Used paper towels
Sticker backing
Plastic Containers
Yes
All colors and numbers 1-7 of bottles
Cold beverage cups & lids
Hot beverage lids
Jugs, cups, jars, tubs
Pails and buckets
Dairy, deli food, sauce/condiment & cooking oil containers without clamshell hinges
Soap, detergent, & household cleaner containers
Snack food & frozen food containers
Hair/body care bottles and containers
No
Plastic grocery bags
Thin plastic film
Ziploc bags
Aluminum/ Tin
Yes
All types of cans
Clean aluminum foil
No
Microwave meal boxes with foil inside
Metallic food wrappers
Glass
Yes
All colors and types of bottles accepted
No
Cardboard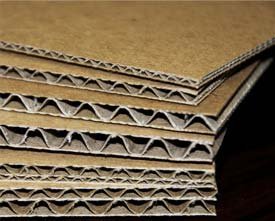 Yes
Corrugated cardboard ONLY (thick and durable)
Break down all of your boxes before recycling them
No
Paperboard (Cereal boxes, tissue boxes)
Mixed paper of any kind
Compost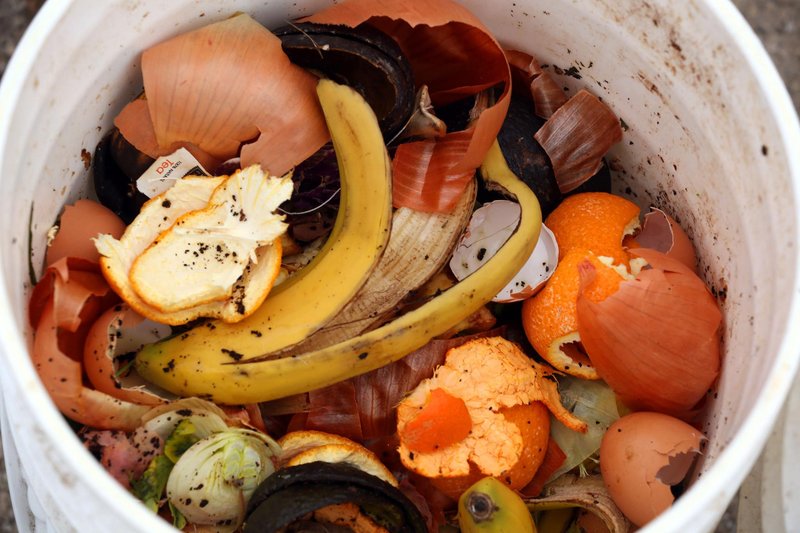 Yes
Food waste
On campus coffee cups
#7 plastic found on campus
Food soiled paper/cardboard (pizza boxes)
Coffee grounds
Parchment/Waxed Paper
Ice Cream Cartons
Small Wood Scraps
Milk or juice cartons that are not shelf-stable (plastic lid must be cut out)
No
Food still in packaging (unless packaging is paper)
Plastic (unless #7)
Non-Recyclable
The following items are NOT recyclable in Bellingham:
Shelf-stable* milk & juice cartons
Paper coffee cups (these are compostable, though!)
Hinged/clamshell containers
Styrofoam
The following plastic products:

overhead transparencies
plastic caps
sticker backing
rings
pumps
hinged/clamshell containers
bags
wrap
tableware/utensils
pipe
toys

Insulation or plastic containers that held potentially hazardous products such as:

motor oil
antifreeze
solvents
pesticides, etc

Plate glass (such as mirrors or dishes)
Cartons that are foil or plastic-lined that have a long shelf life prior to opening (e.g. Tetrapak's containing alternative milk, soup, broth, etc.). Check bottom of carton if you are unsure. It usually says Tetrapak!