Committees
---
The Associated Students is dedicated to ensuring that students are represented in the decisions of the organization and the university. To accomplish this goal there are nearly 200 seats for students on AS and University Committees open to any Western Student. Students can apply to be on committees via the Office of Civic Engagement (OCE) and then their application will be reviewed by the AS Executive Board of Directors for approval.

Why Serve?
Serving on a committee is an opportunity to learn a great deal about Western and to make connections across the University. It's also a great way to be involved in the things you're passionate about, or try something new.
Serving on a committee develops important professional skills (eg professional decision making, networking, effective communication)
As a committee member you'll be able to work directly with Administrators, Faculty, and Student Leaders
Committee experience looks great on a resume
Contact the AS OCE Director at as.oce.director@wwu.edu AND
Follow the AS OCE Instagram for more ways to get involved!
Instruction
The AS and University appoint 200+ students a year to committees that make a variety of decisions across campus. Become an at-large student committee member today! Email as.oce.director@wwu.edu for more information! 
Sign into WIN and then click on the forms tab, the first form is called 2022-2023 AS and University Committees Student Application" click on that and the student should be able to apply from there.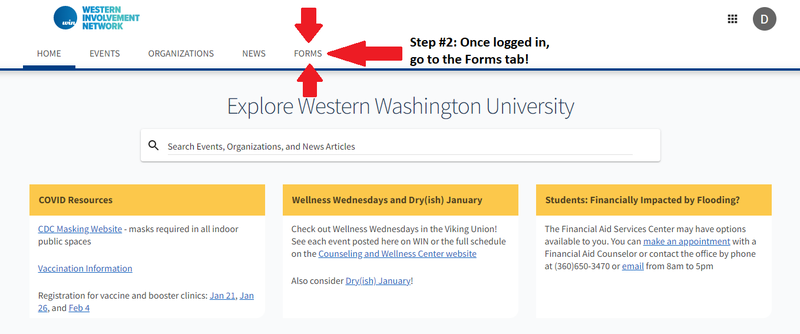 Committees by Category
---