Facilitators
Facilitators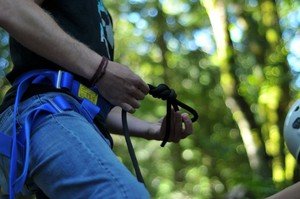 FOR STUDENTS
Take the Class! During the fall and spring quarters Western offers a 2 credit PE course (PE 105) to students called Challenge Facilitation 105. This course provides an overview of the theory and application of adventure based programming. Students will be introduced to safety practices, goal setting, framing and debriefing both group and individual challenge activities. Students will practice leading others in challenge learning activities. Upon completion of this course and recommendation from their instructor students may become certified facilitators for Western's Challenge Program.
FOR EVERYONE
Applications to be a Challenge Program Facilitator for the 2018-2019 school year will become available on Western's Associated Students web page in Winter 2019.
Please contact Iva Reckling at as.challenge@wwu.edu for more information.