Bike Shop

Hours: Monday - Friday 10:00am – 4:30pm
What can the OC Bike Shop do for you?
The Outdoor Center Bike Shop has a plethora of resources available. Primarily, it serves as an outlet to learn how to fix your bicycle. For $2.00 you gain access to all of our tools, and one of our Bicycle Technicians will teach you anything you need to know. On top of that, we offer a ski bench and all the materials required to wax and tune your skis or snowboard.
Retail Parts
We stock lights, fenders, locks, tires, tubes, brake pads, cables, cassettes and more. What we don't stock, we can always special-order!
Bike Repair
Four Work Stations, two truing stands, and assistance from our knowledgeable bike techs!
Bike Tools
For only $2.00, a variety of tools are available for your use. The tool cabinets are full of everything you need for specialized repairs. We also have specialized tools available for those hard-to-fix items.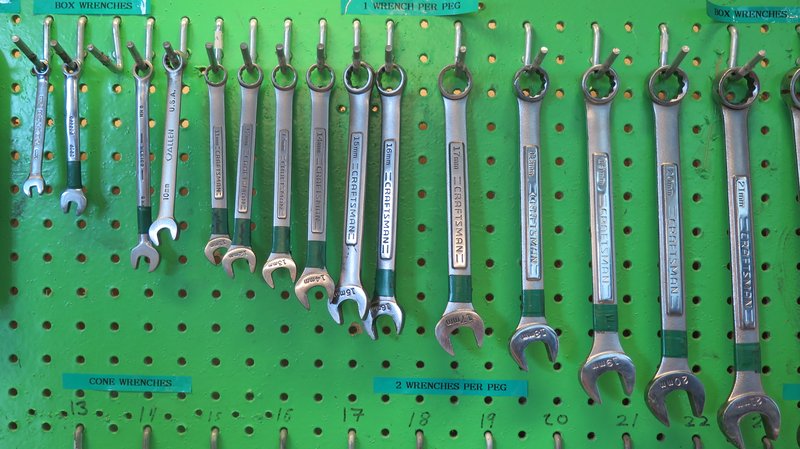 How do I find it?
We are located on the bottom floor of the Viking Union, Viking Union 150 (on North Garden Street).

Register your bicycle serial number
The University Police Department offers online bicycle registration for your convenience, and strongly encourages you to use it to record information about your bike that will benefit police in the event your bike gets stolen.