Wilderness Medicine Courses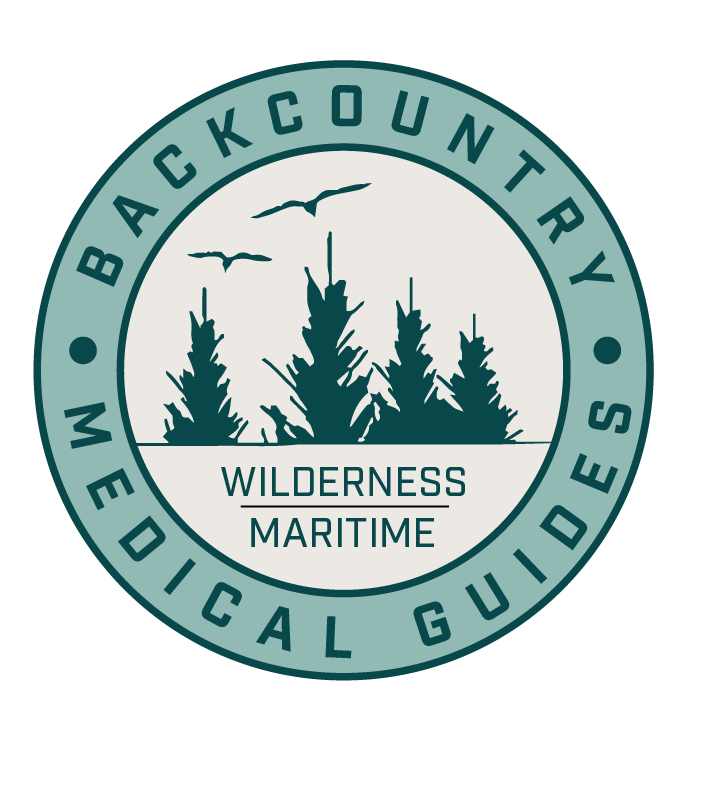 Program Overview:
5-7 Day WFR/ CPR Certifications: Backpacking, Sailing, MTN Biking, Ski/Snowboard
If you're an adventurer, explorer, guide, climber, surfer, mountaineer, sailor...whoever you are...if you like to go deep into remote places, this course is for you. This 72-80 hour internationally recognized course is considered the standard for industry professionals and outdoor enthusiasts and combines a self-paced Wilderness Medicine Online course, with a multi-day adventure of a lifetime. 
WILDERNESS FIRST RESPONDER- BELLINGHAM, WA
$695.00
A gem of the Pacific Northwest, Bellingham, WA hosts beautiful views of the San Juan Islands from its incredible forested landscape. This course takes you on adventures through the iconic trails of the historic Larrabee State Park. Gain your WFR certification in this amazing location with expert instructors.
10% off for Western Washington University students with discount code WWU10. Proof of student ID required.
Course Dates:
For more information and to register, please visit:
https://www.backcountrymedicalguides.org/wilderness-first-responder-courses/wilderness-first-responder-bellingham-wa