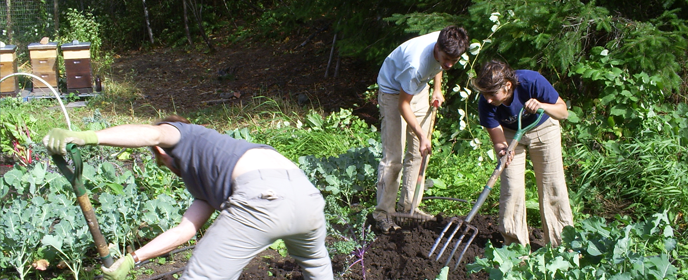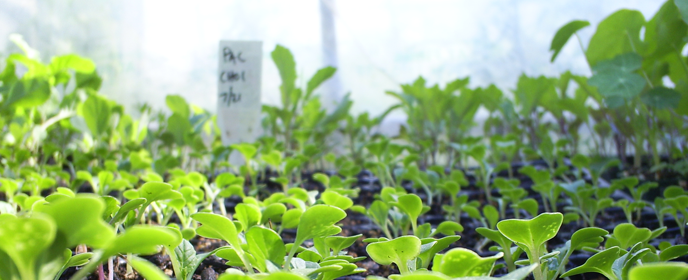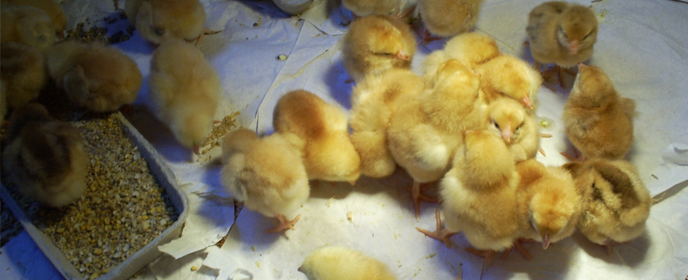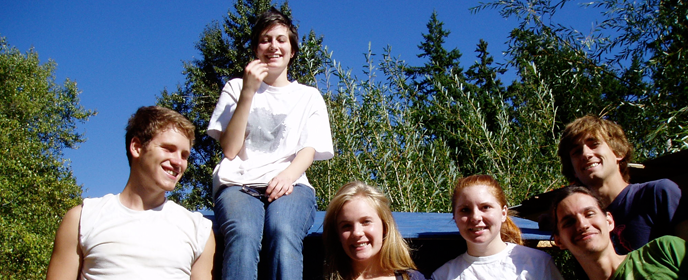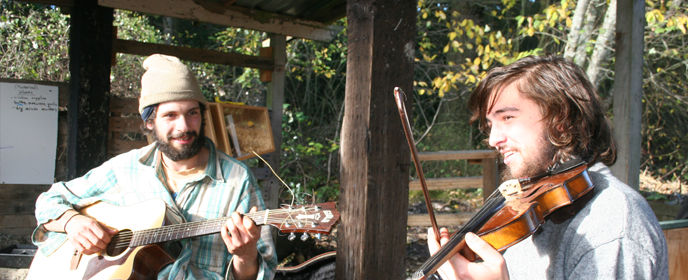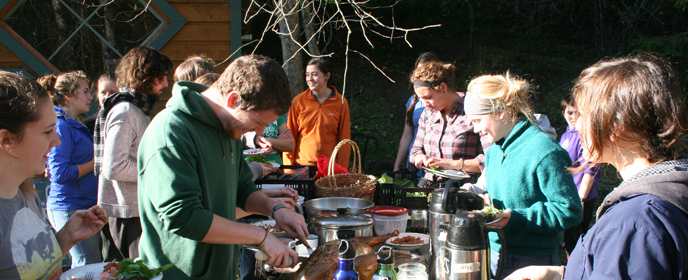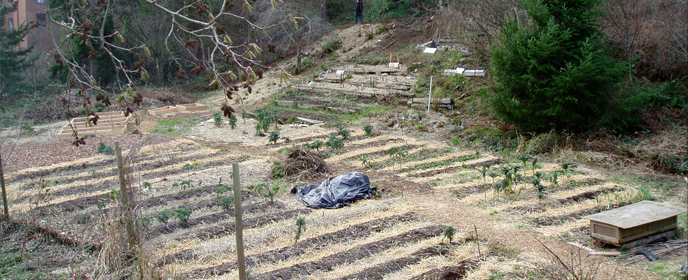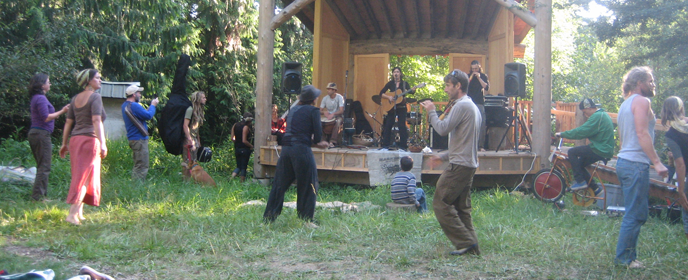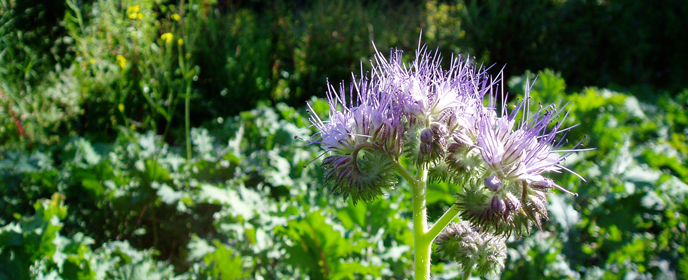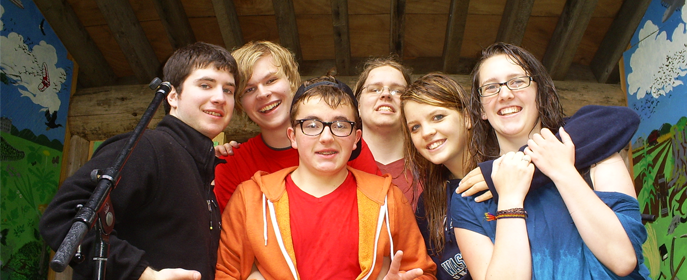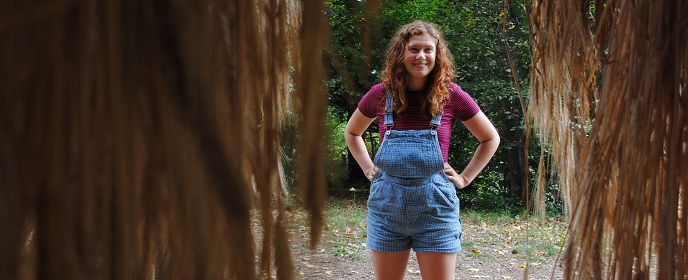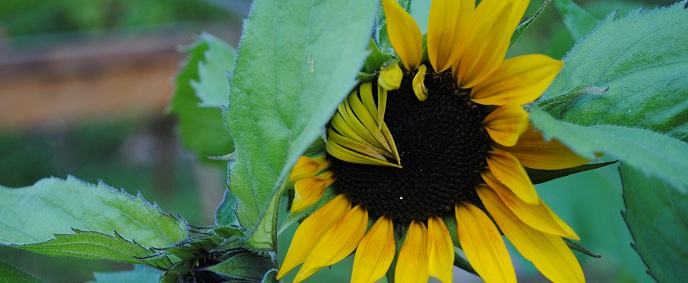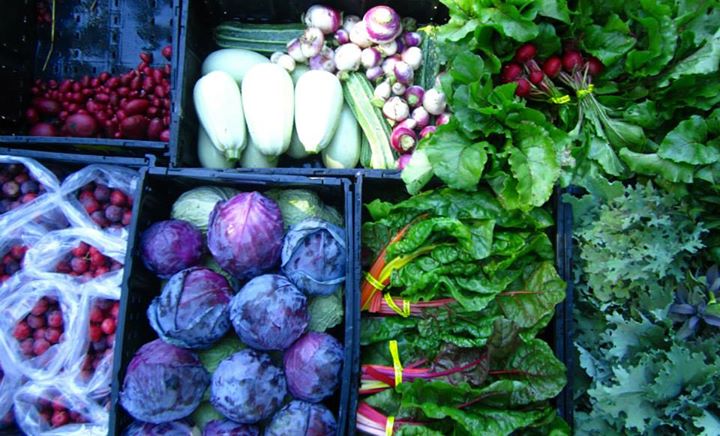 Welcome to the Outback!
The Outback, a joint program of the Associated Students and Fairhaven College, is a 5 acre farm and wetland restoration site. The purpose of the Outback OELP (Outdoor Experiential Learning Program) is to coordinate a wide range of opportunities for students to learn about, develop and implement sustainable land use practices. These opportunities include personal and collaborative events and projects involving habitat restoration, organic gardening, green building, academic partnerships, independent study projects (ISPs), workshops, lectures and classes. The OELP also provides job-related skill building and community networking opportunities for students. These include serving on the Outback Governing Council, volunteering, and participating in work-study and salaried employment.
The Outback Farm loves volunteers and visitors!
For general inquiries please email Terri Kempton, Outback Farm Manager at kemptot@wwu.edu
For summer work party info, please email as.outback.asst.coord@wwu.edu
To learn more and keep up to date with work party times and workshops, follow us on Facebook and Instagram!
The Outback Farm is located just south of the Fairhaven Residences between 25th St. and South College Way.