Outdoor Center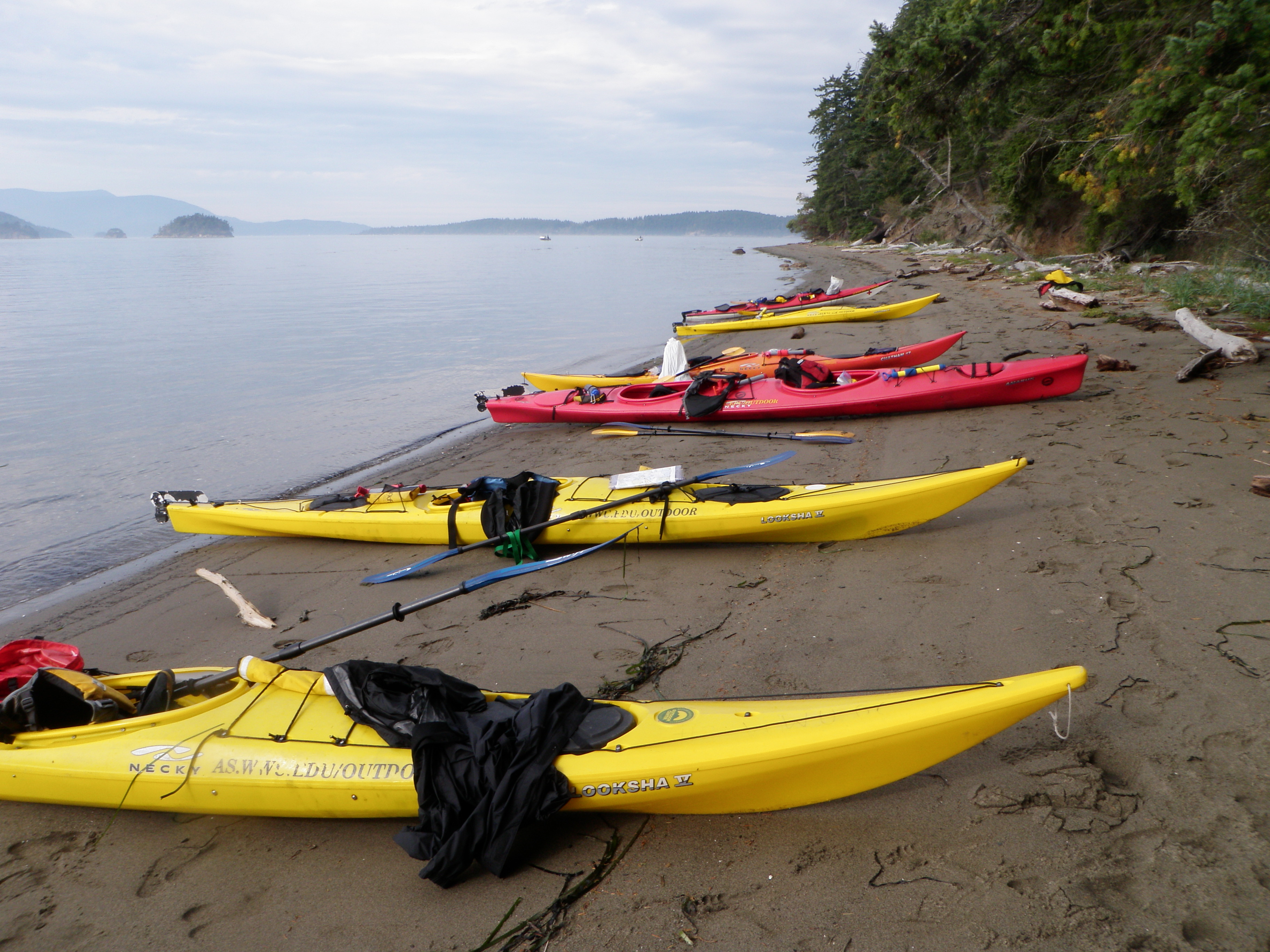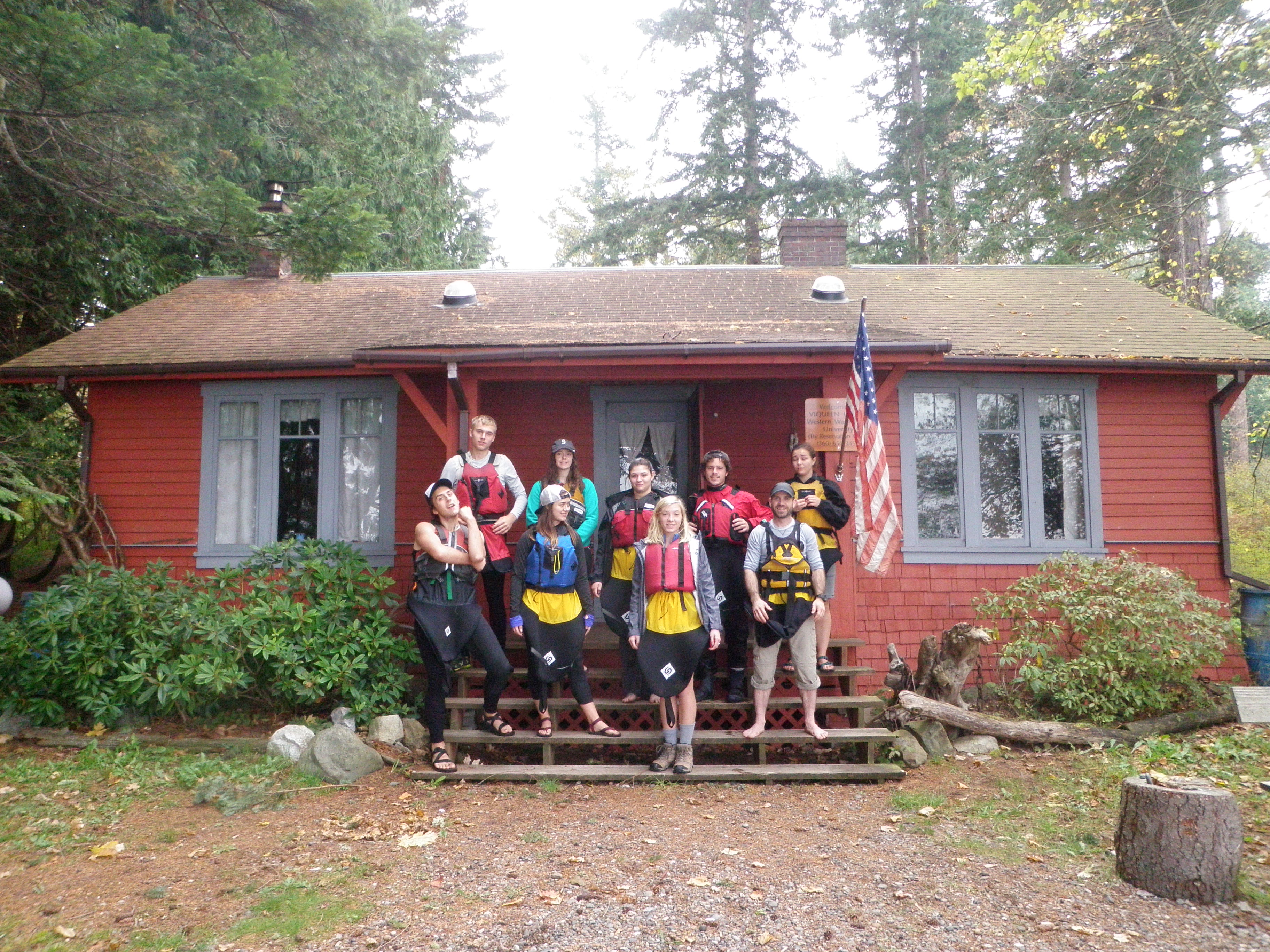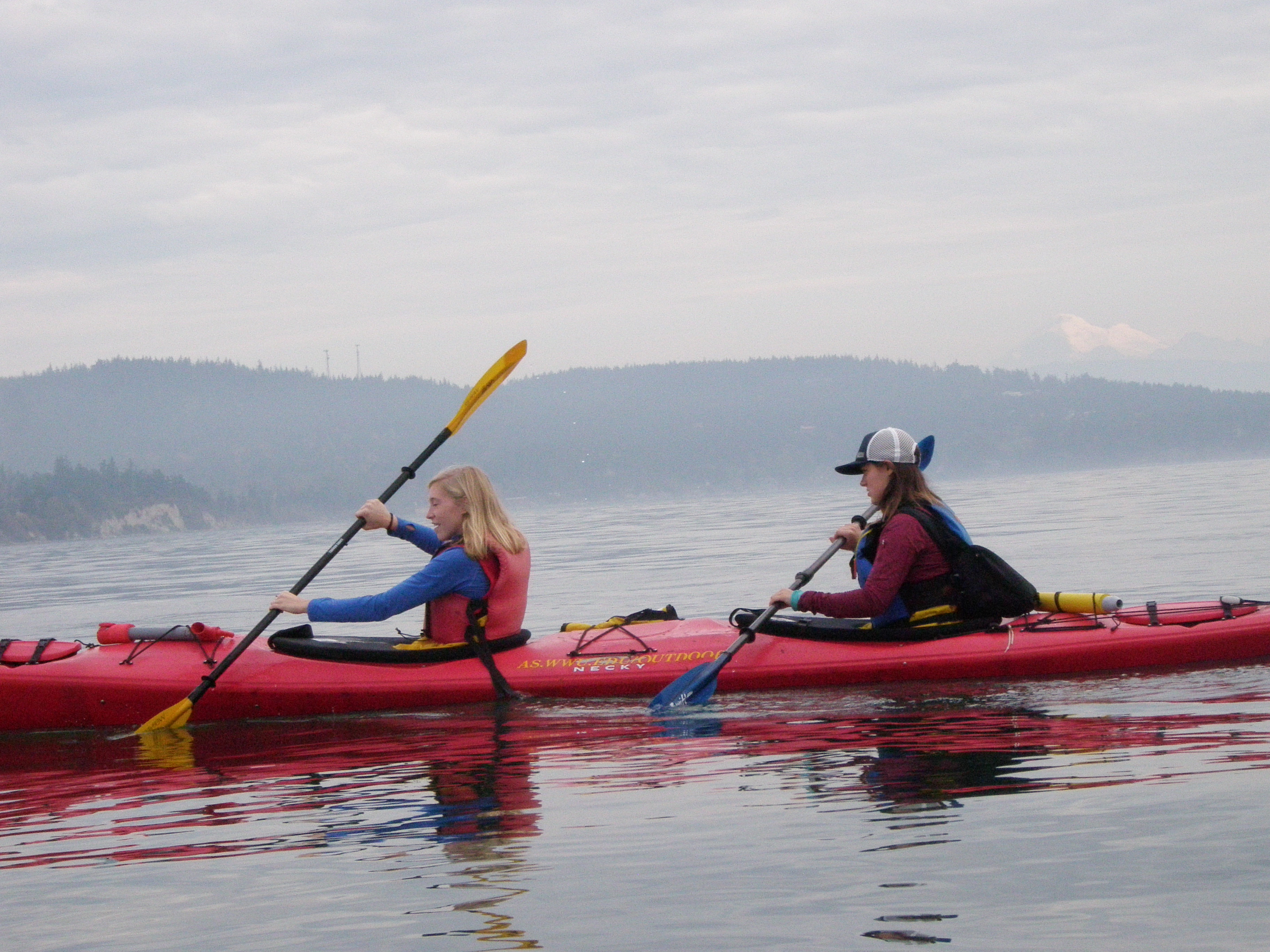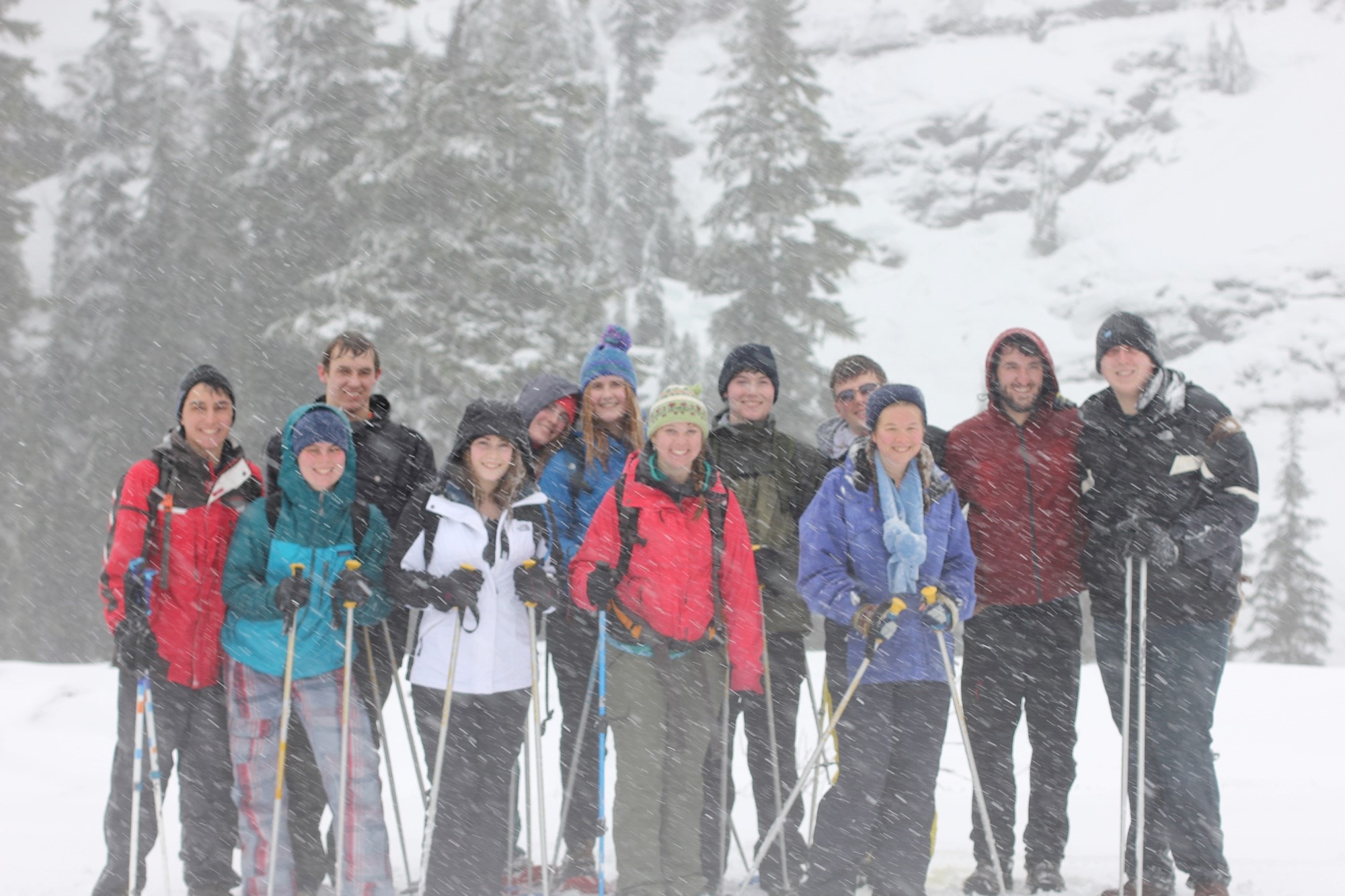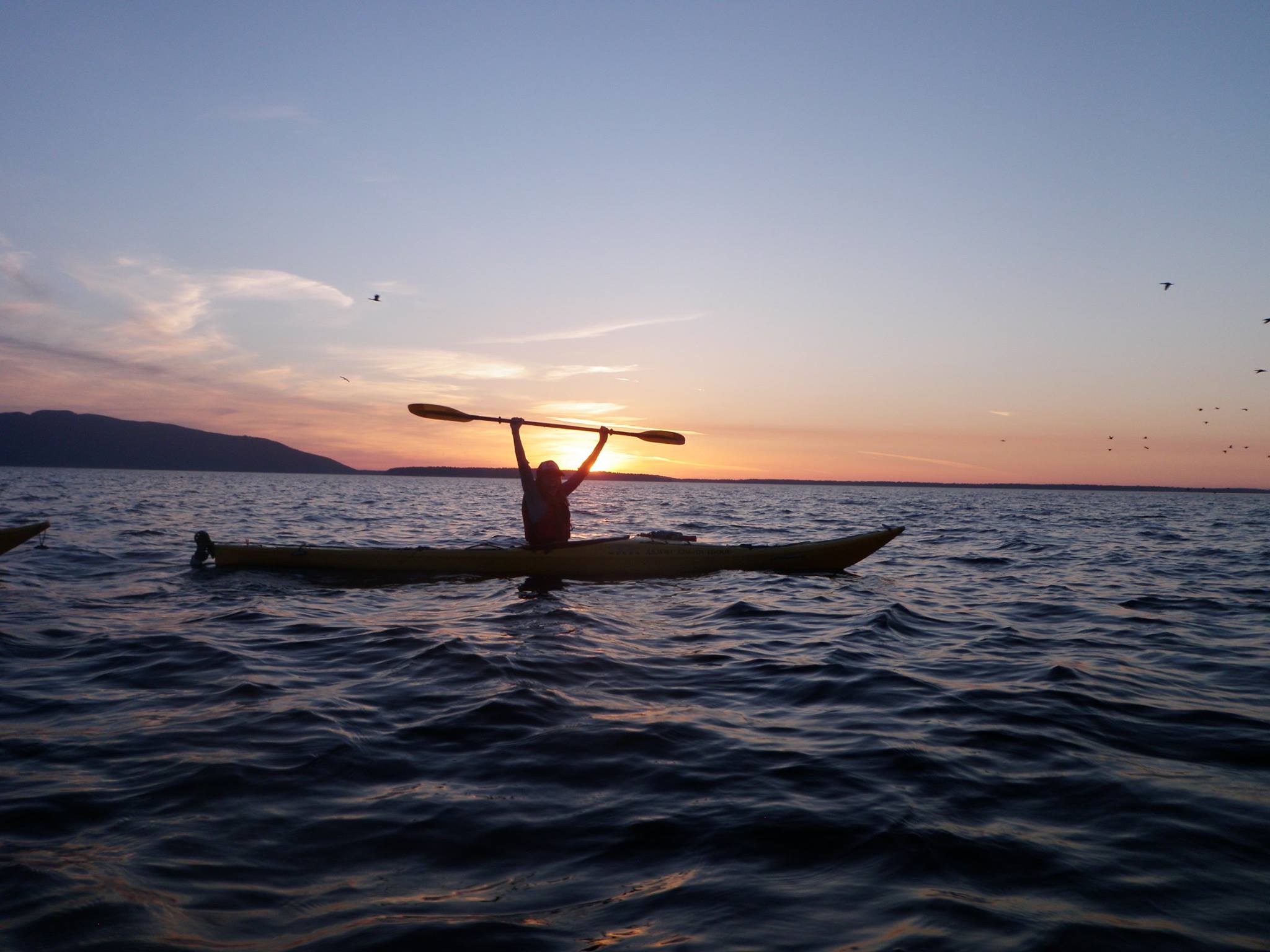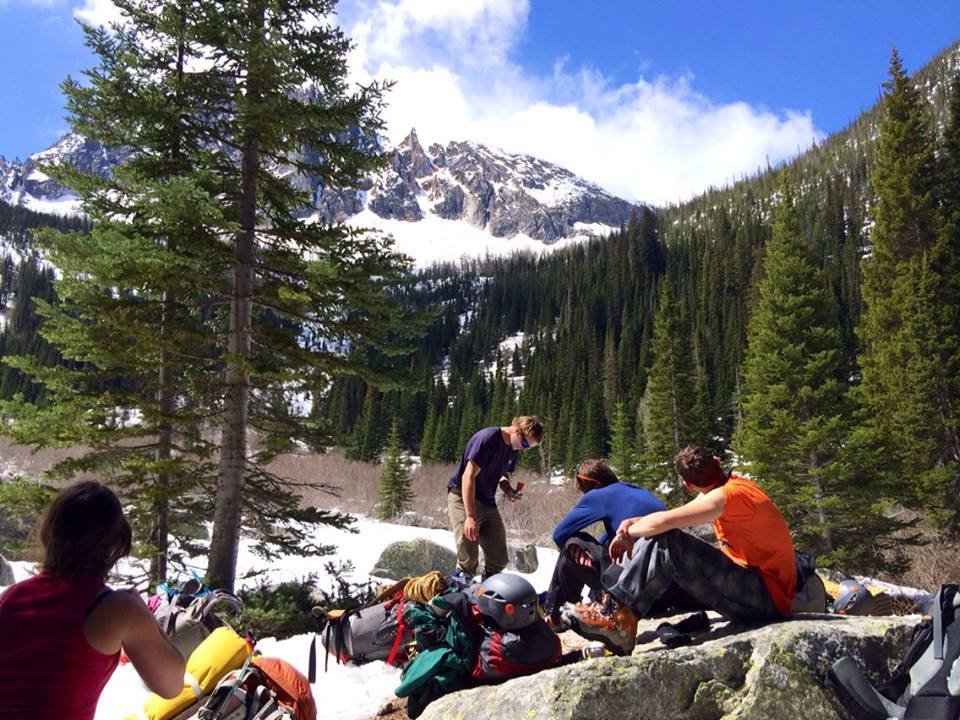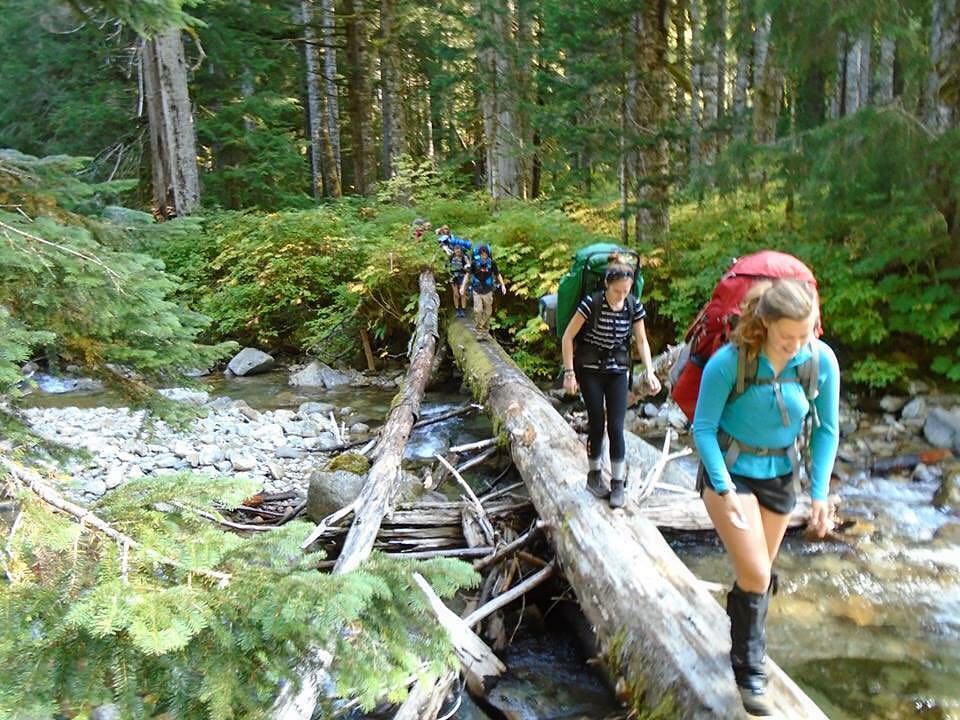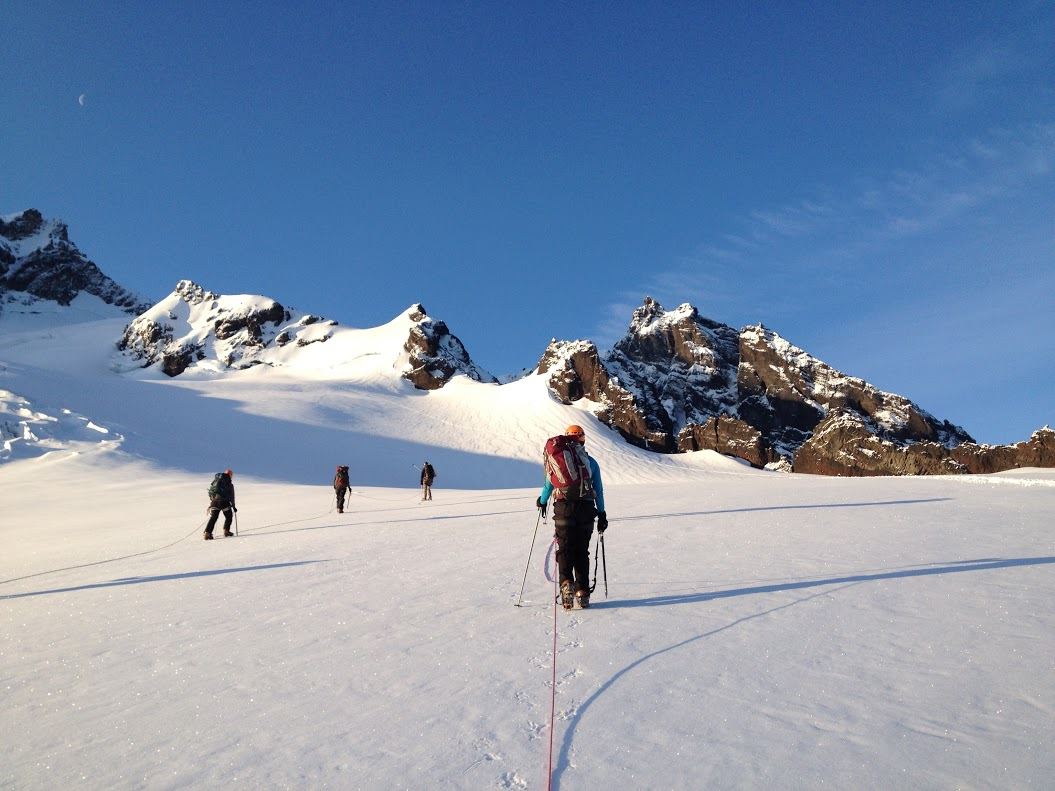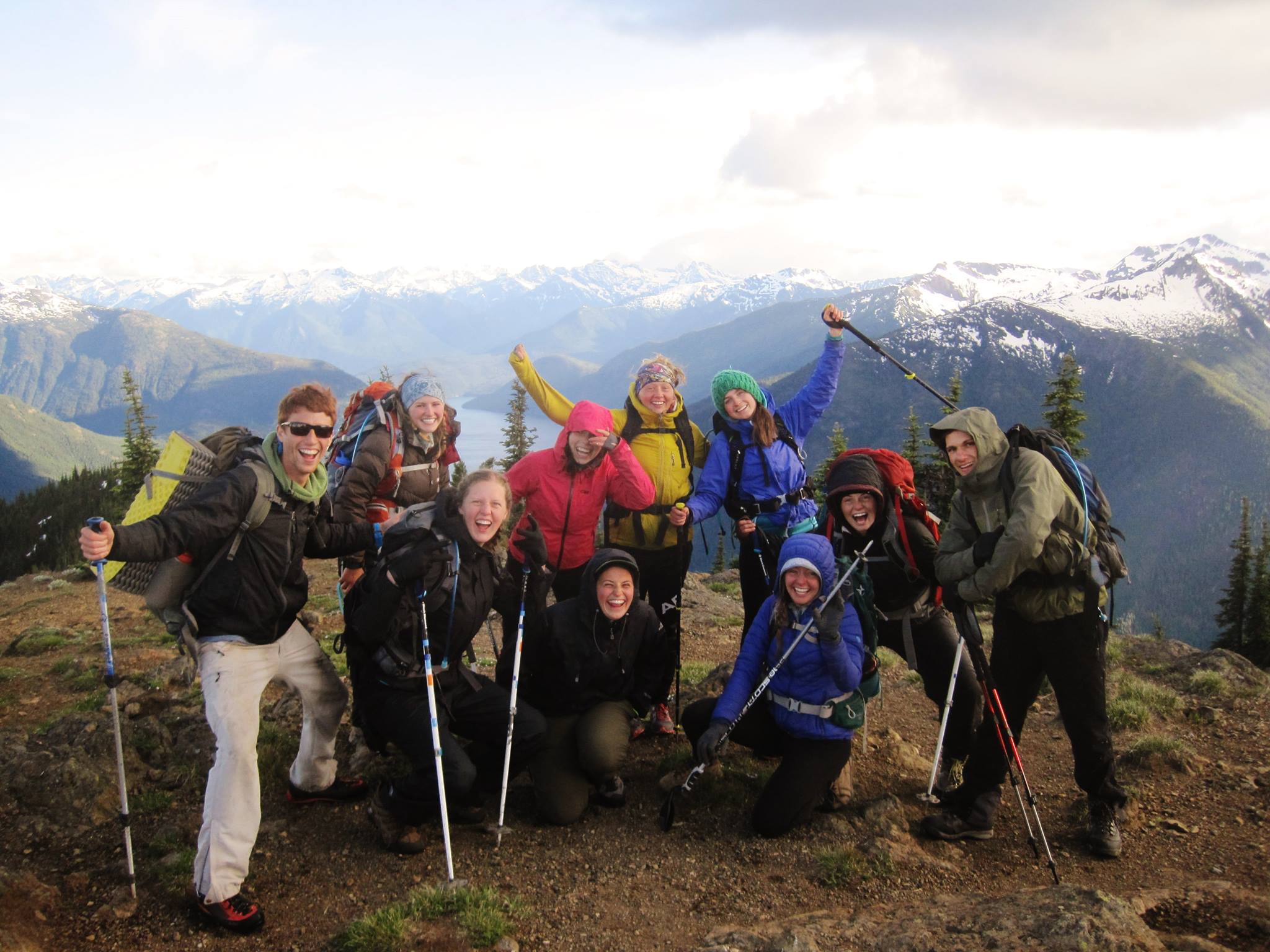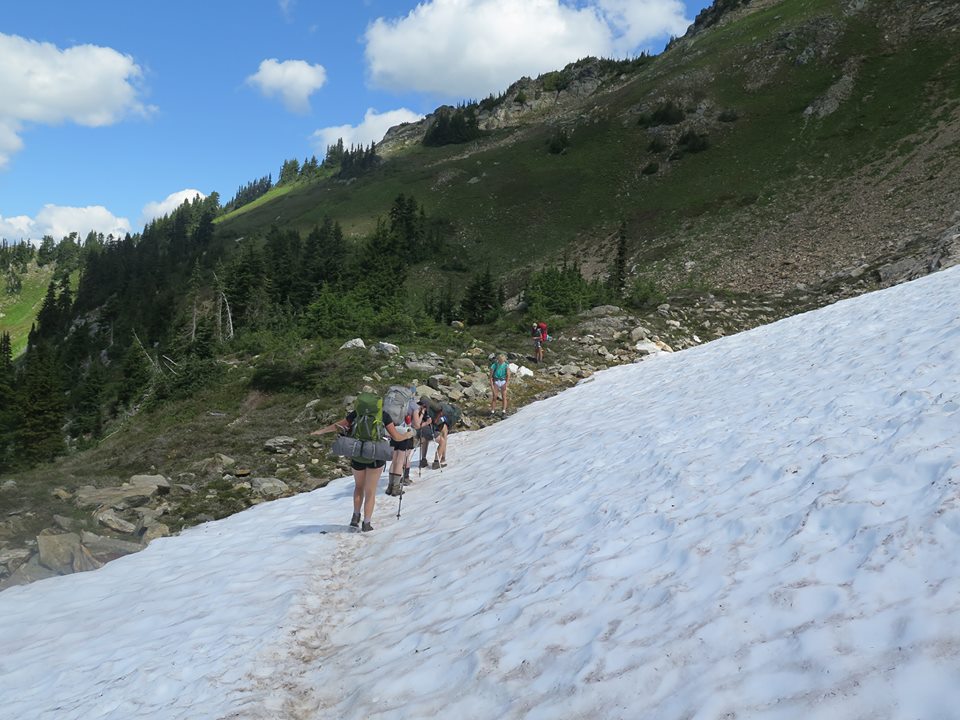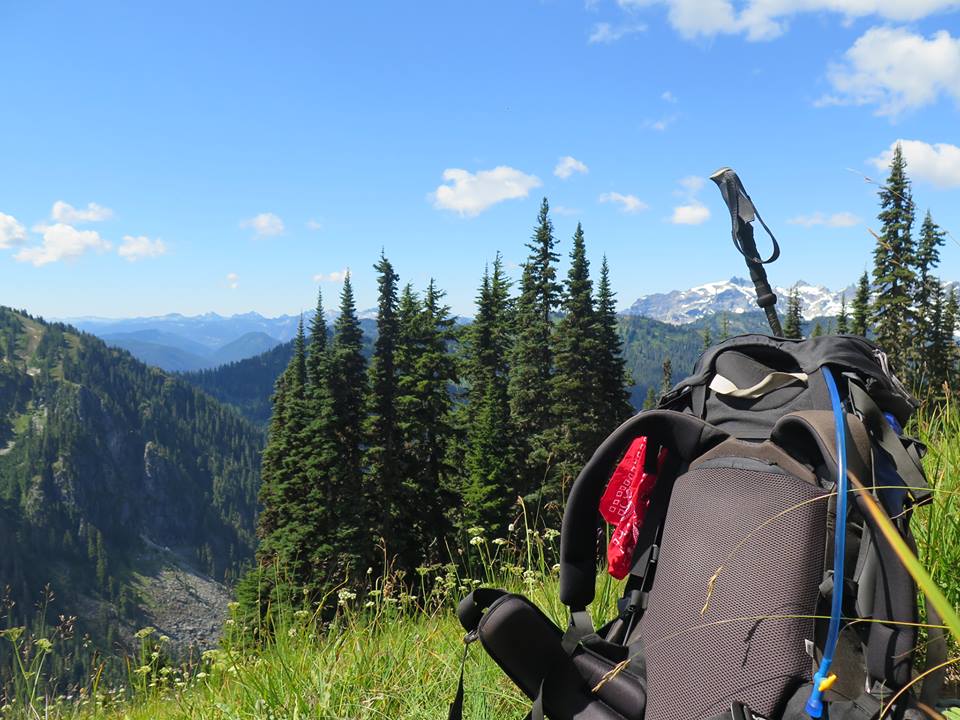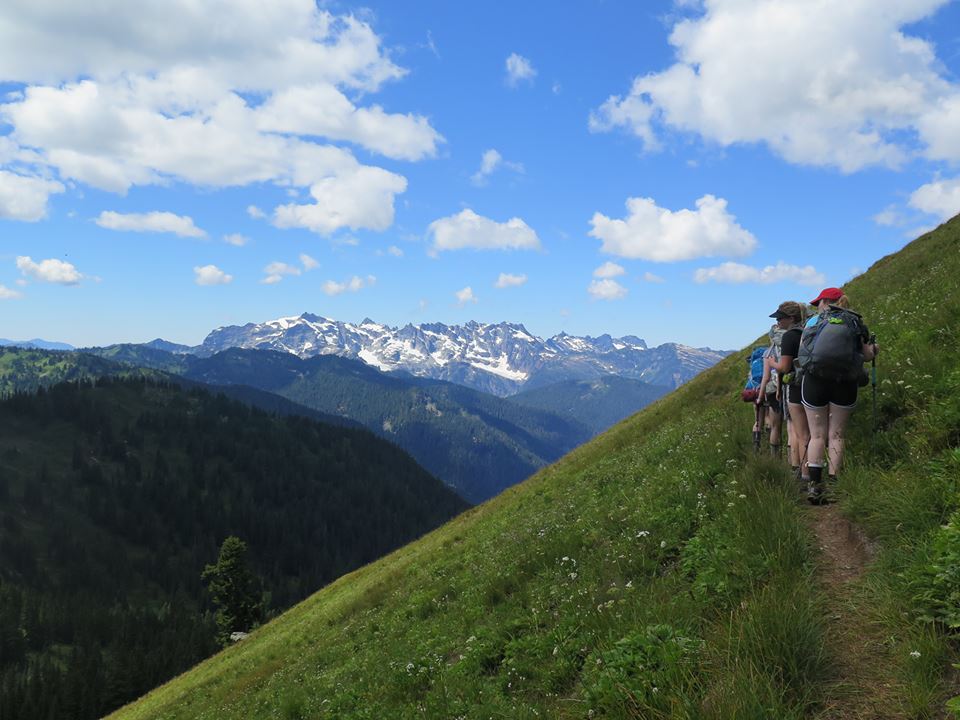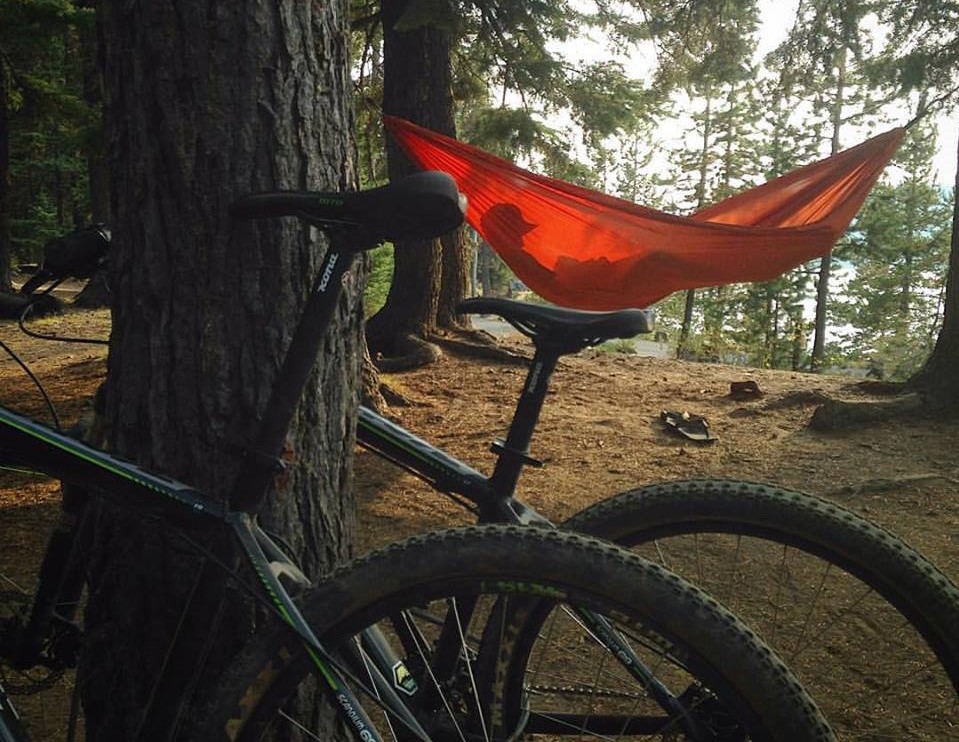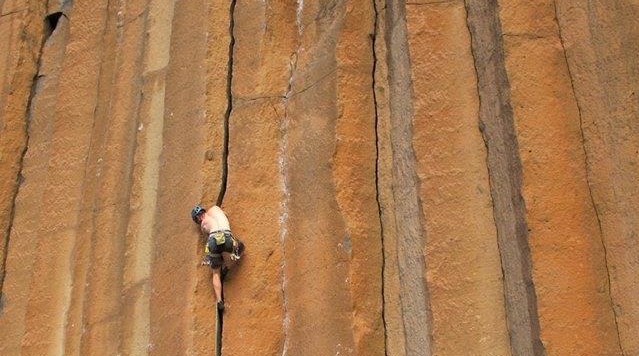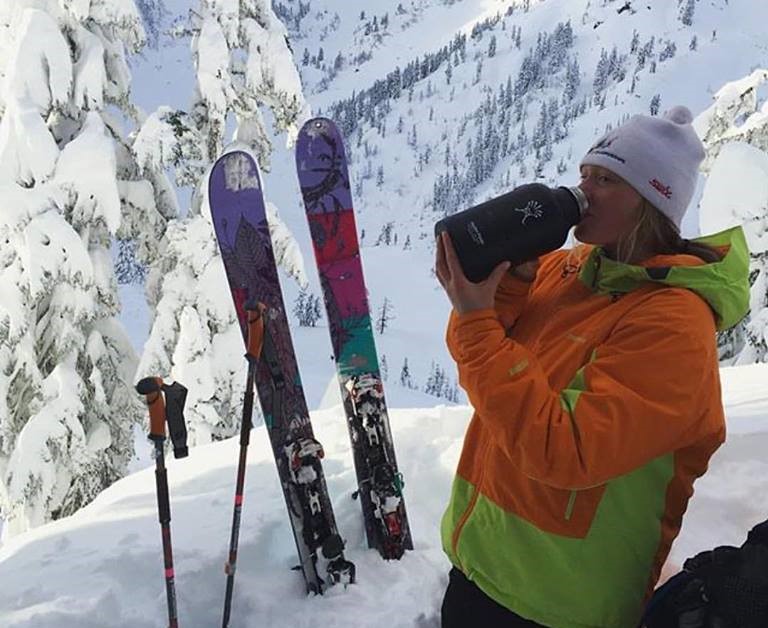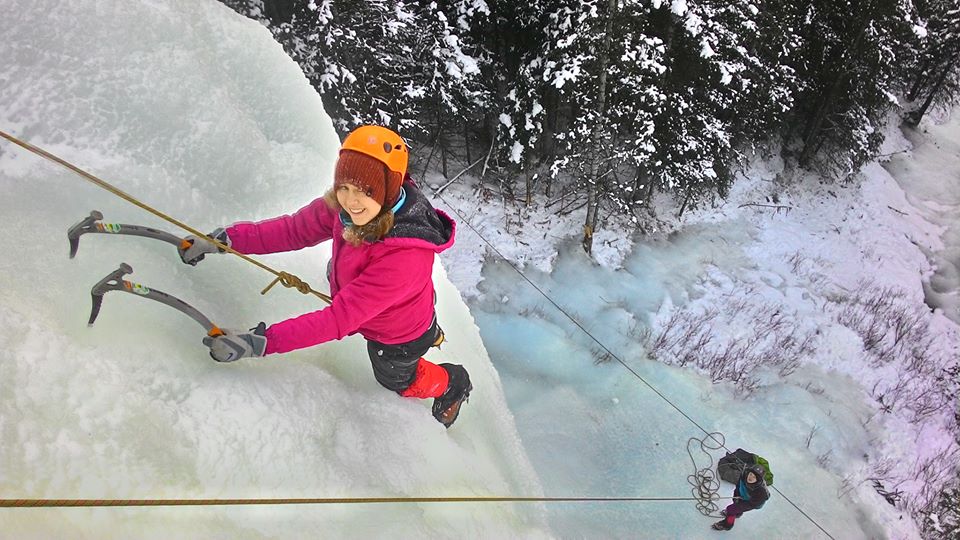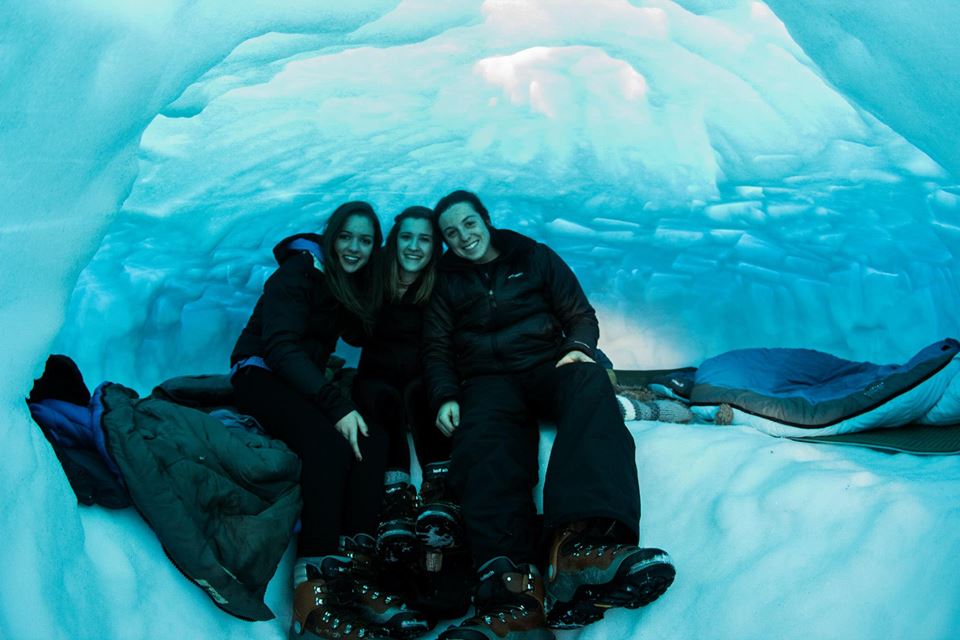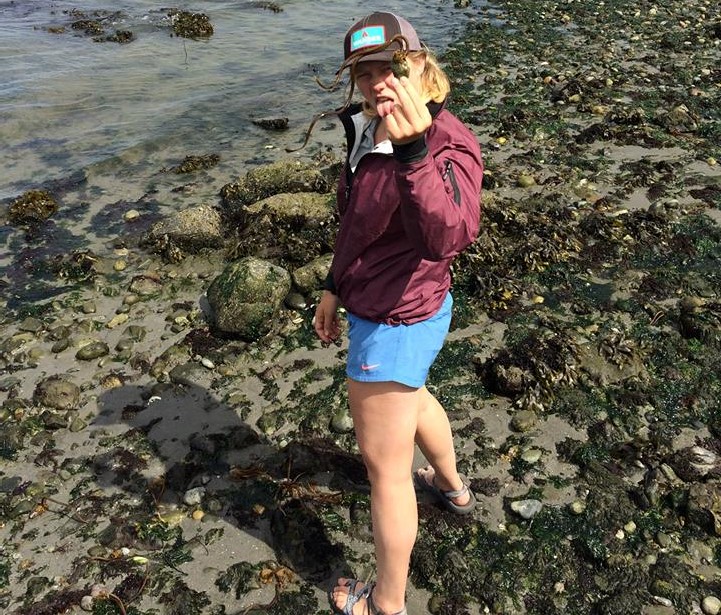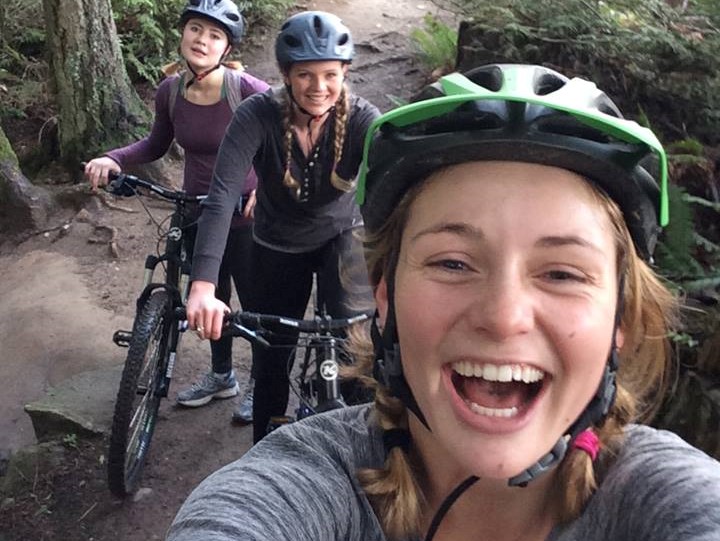 Welcome to the Outdoor Center!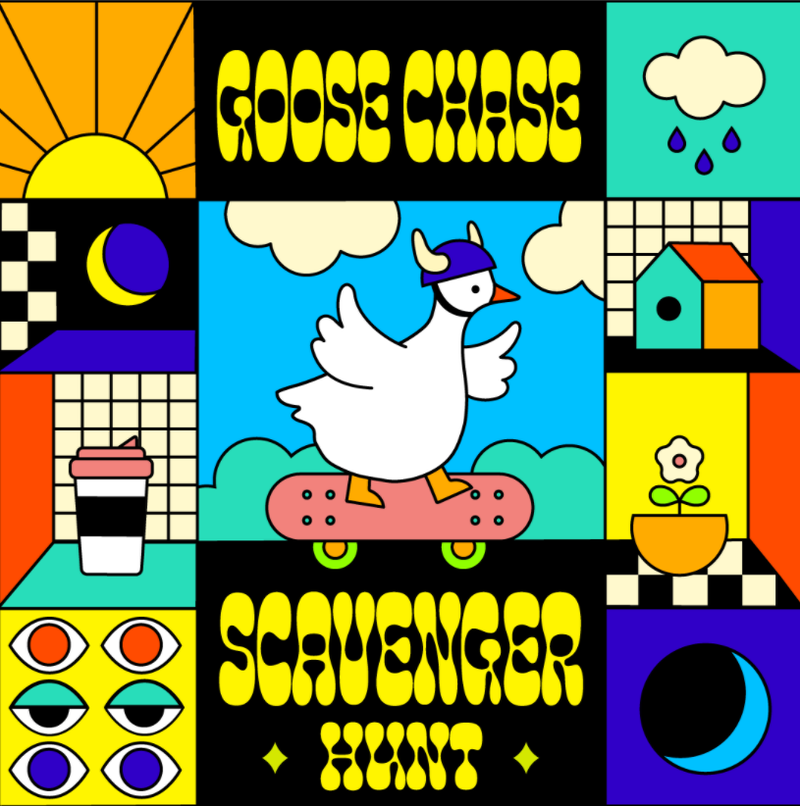 Goose Chase is an interactive scavenger hunt run through the Goose Chase App ! With real-time activity feeds and rankings, you're able to see everything as it happens. The Outdoor Center has partnered with a variety of organizations and clubs to provide students an opportunity to create a community, get outside and explore their environment, as well as missions to help improve mental health and wellness. Each quarter is align with new theme, which means there's always something new! Winter quarter's theme is Winter Wonderland!
There is a wide variety of missions that everyone can partake in! Whether you are in Bellingham or not, there is a mission for you. The goal is to provide a fun way and safe way to interact with others. We understand the importance of keeping everyone safe during COVID-19 and have taken the necessary steps to ensure a safe environment. Come and join the hunt and complete missions to earn your points!
Love Trivia? Complete the World's Best Trivia Mission to earn 900 points! On any Tuesday from 7 pm - 9 pm, join Socially Distant Trivia with friends for a night of fun and laughter! To earn your points submit a picture of the good time you had!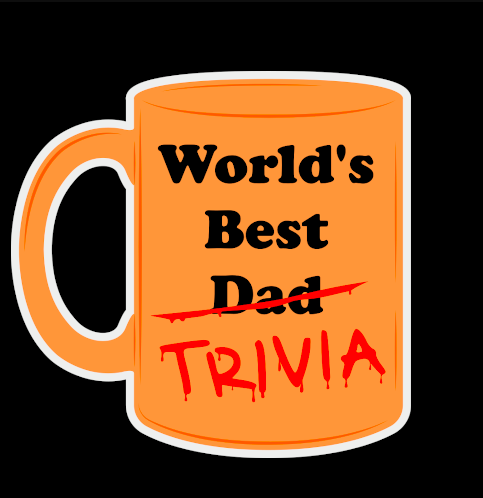 Want to get outside? Hike to the observation tower in the arboretum and see the amazing view. Submit your location and earn 1,000 points! Below is an image of the observation tower, don't get lost :)
Do you have any Winter traditions? Tell us about it! Holiday gatherings, events, people you meet, food you eat.... What's your favorite Winter tradition? Talk about your traditions to earn some easy points!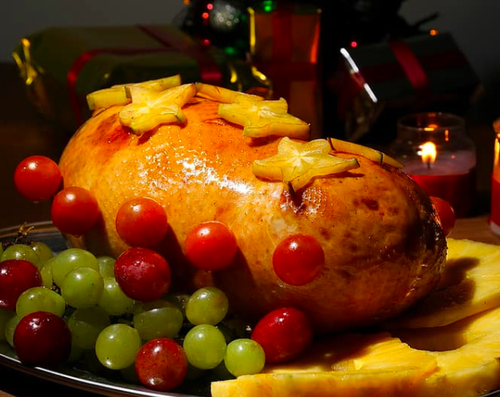 The Outdoor Center Team worked hard to include a wide variety of missions that can be completed by anyone! Whether you want to leave the comfort of your home or not, there's a mission available for you! Earn as many points possible to Win a Prize! There will be prizes awarded to the top three participants. Prizes include:
ProLite Sleeping Pad & Outdoor Center HydroFlask
Ski Helmet from Backcountry Essentials in Bellingham
A $50 gift card to Bellingham's own Guud Bowls
Jet Boil Zip Stove
Mt. Baker All-Day Lift Ticket
AND MORE !!!
---
Inspiring Discovery & Community at WWU
The Associated Students' Outdoor Center provides a variety of outdoor-related opportunities and activities for all students, faculty, staff, and alumni. Emphasis is placed on developing and refining skills, responsible environmental practices, fostering diversity, enriching the academic experience, and promoting life-long learning.
Resources include:
---
What Do We Have To Offer?
Bike Shop & Rentals
Have question regarding the Bike Shop or any Rentals? Reach out to Kailey Hickey! Kailey is the Outdoor Center's Equipment & Bike Shop Coordinator. She loves to stay active and has a passion for hiking and skiing. To reach out to Kailey send an email or phone call! Email: asocesc@wwu.edu | Phone: 360-650-7532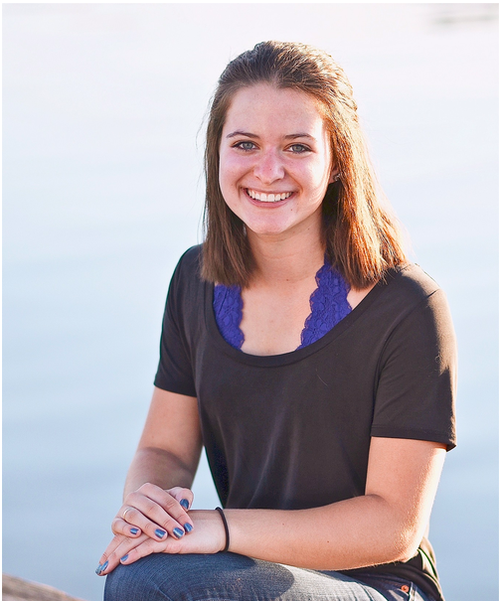 Office Hours
Excursions Programing
Feel like going on an adventure? Check out our Excursions Program! Excursions provides an opportunity to get outside and connect with the outdoors, while learning valuable leadership and technical skills. The program is currently being run by Ben Crandall and Tanner Randall-Gosselin! Feel free to reach out both to Ben and Tanner with any questions you might have regarding Excursion activities.
Ben's Email: as.oc.ex.asst.coord@wwu.edu | Ben's Phone: 360-650-7677.
Tanner's Email: as.oc.excursions.coord@wwu.edu | Tanner's Phone: 360-650-7677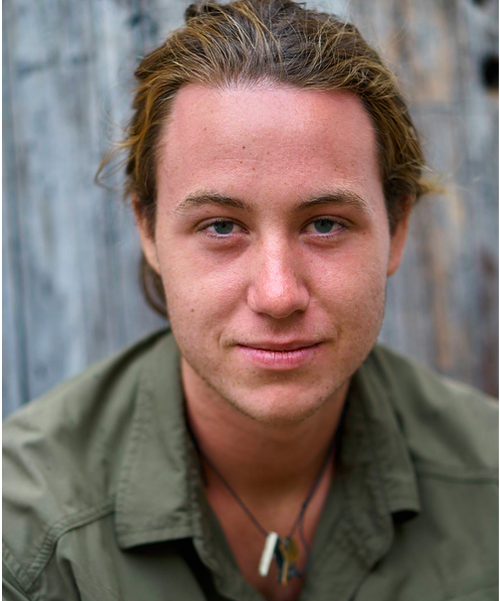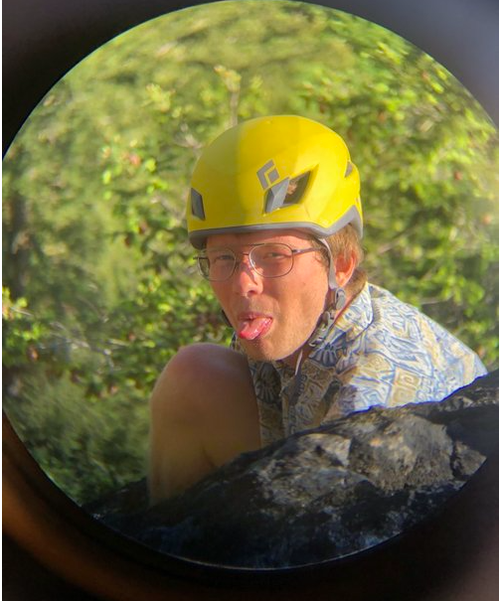 Challenge Programing
Are you part a group and need a fun and energetic way to connect? Check out the Outdoor Center's Challenge Program! The program is currently being run by Grey Lee! The Outdoor Center's Challenge Program provides an opportunities for groups to learn communication and teamwork skills! While we can't meet in-person right now for our games and high ropes course, the Challenge Program is offering virtual team-building sessions for groups of four or more. Feel free to reach out to Grey with any questions you might have regarding the Outdoor Center's Challenge Program. Email: as.challenge@wwu.edu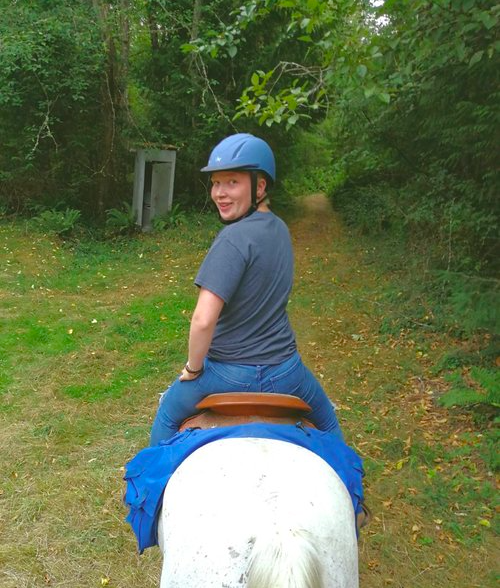 Office Hours
Monday 2 PM - 5 PM
Wednesday 4 PM - 5 PM
Friday Open Availability
Weekends 10 AM - 5 PM
Wait There's More!
For under $10 rent boats at Lakewood
On campus, rent packs, bikes, or mountaineering boots
Incoming students go for a week-long adventure by signing up for WOOT
Find us on the first floor of the Viking Union!
---
Stay In Touch
Instagram: WWUOUTDOORCENTER
Facebook: WWU A.S. Outdoor Center
Subscribe to the Outdoor Center's mailing list by sending a request to as.oc.marketing@wwu.edu