Outdoor Center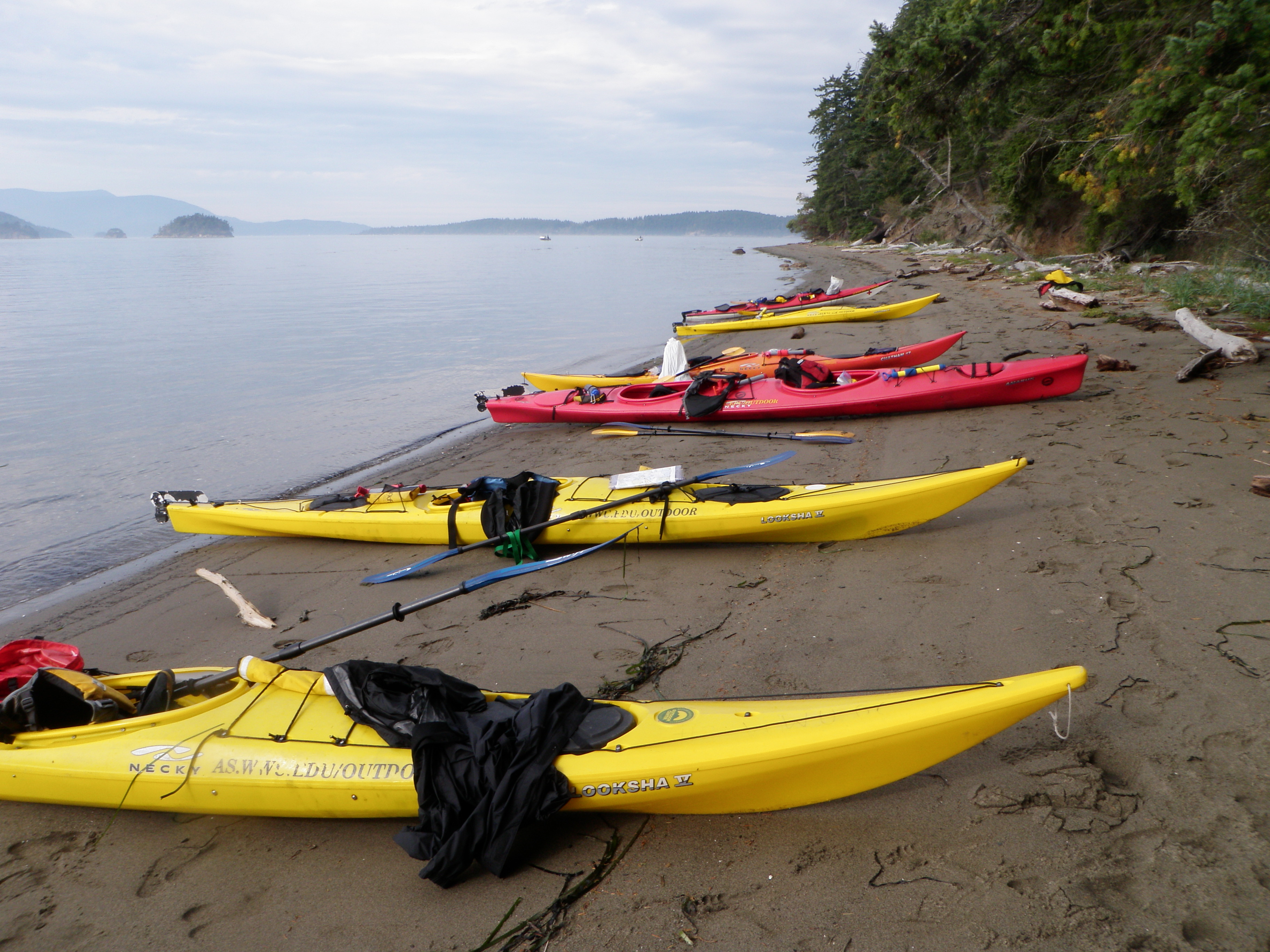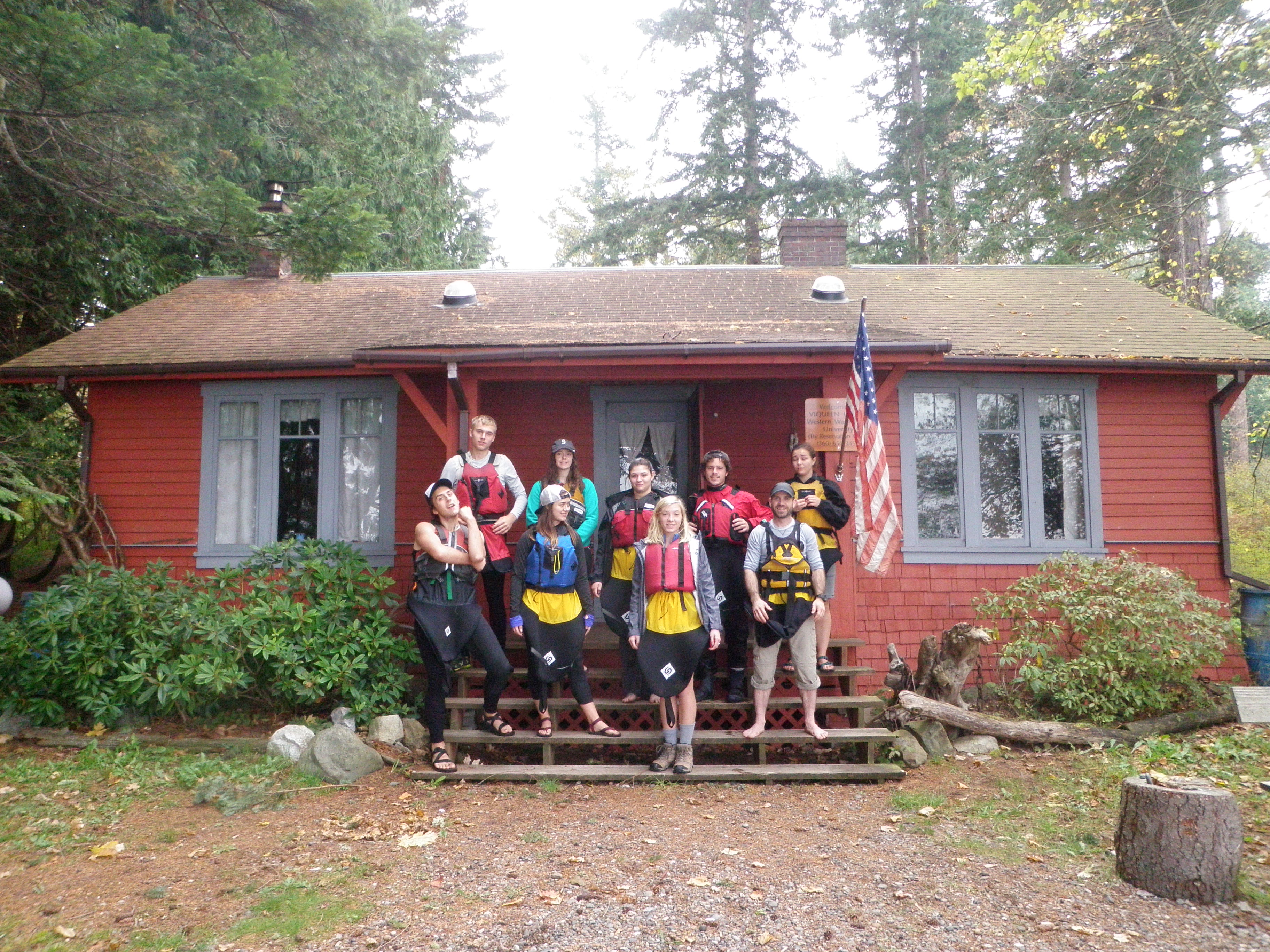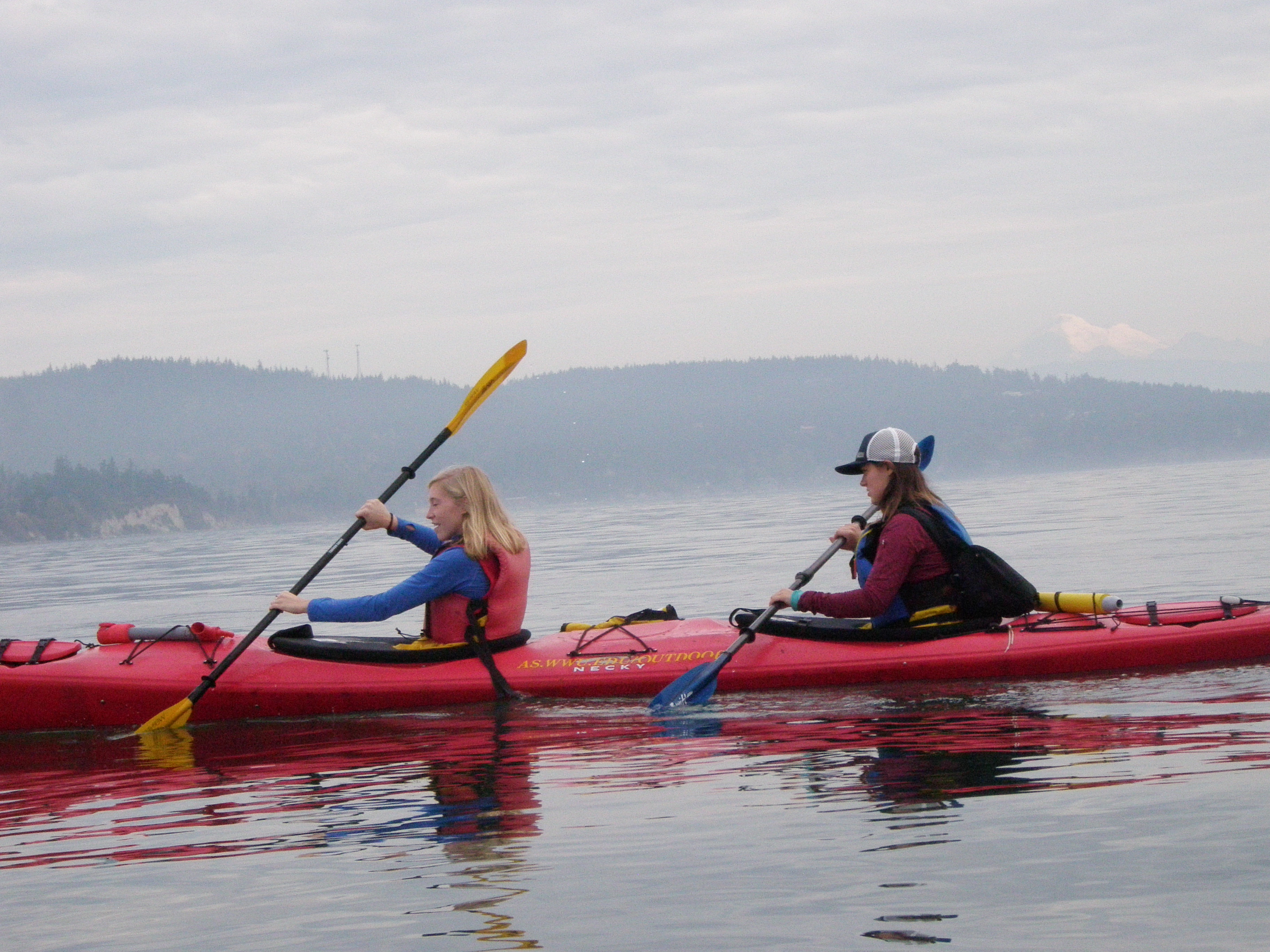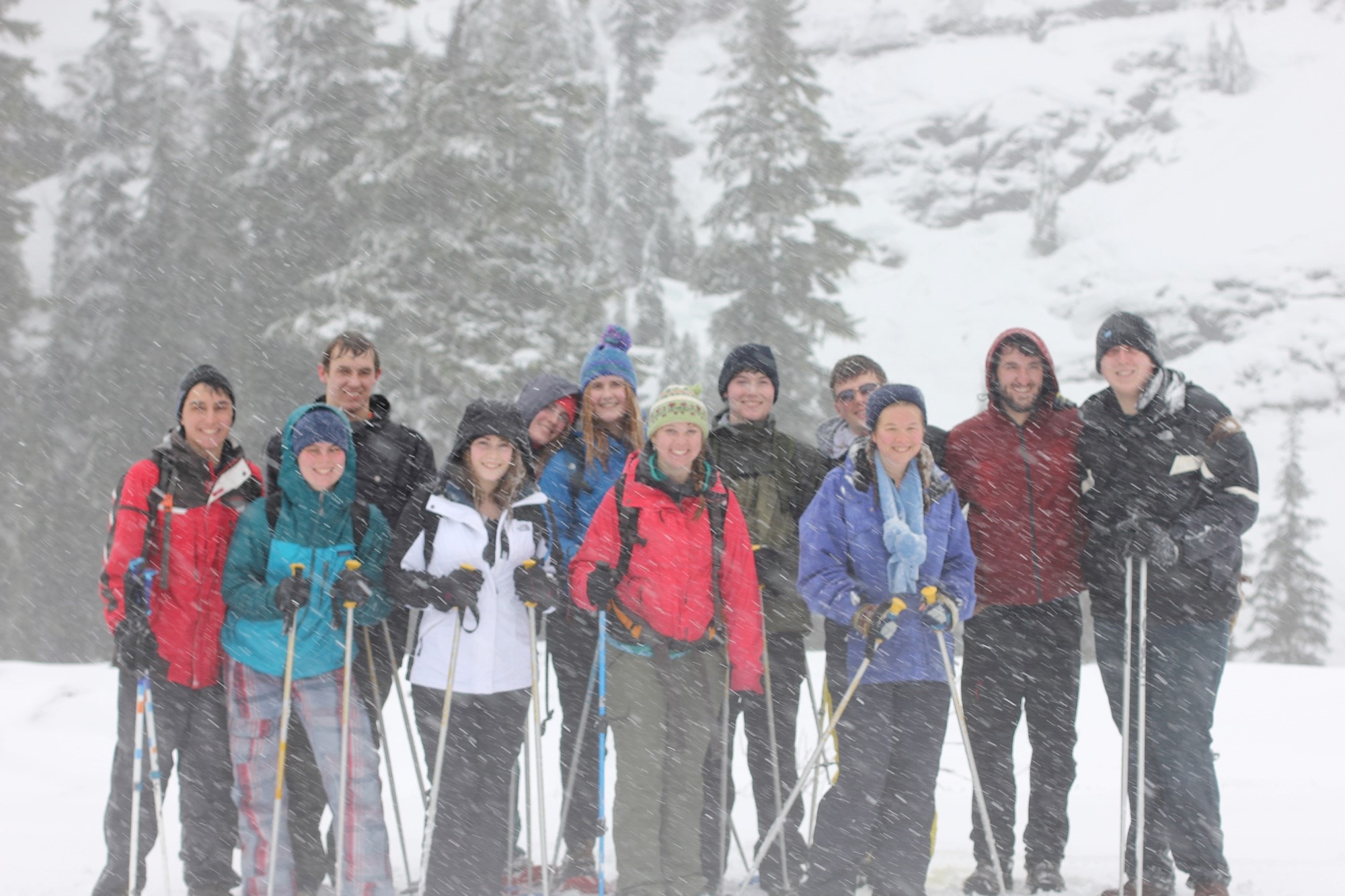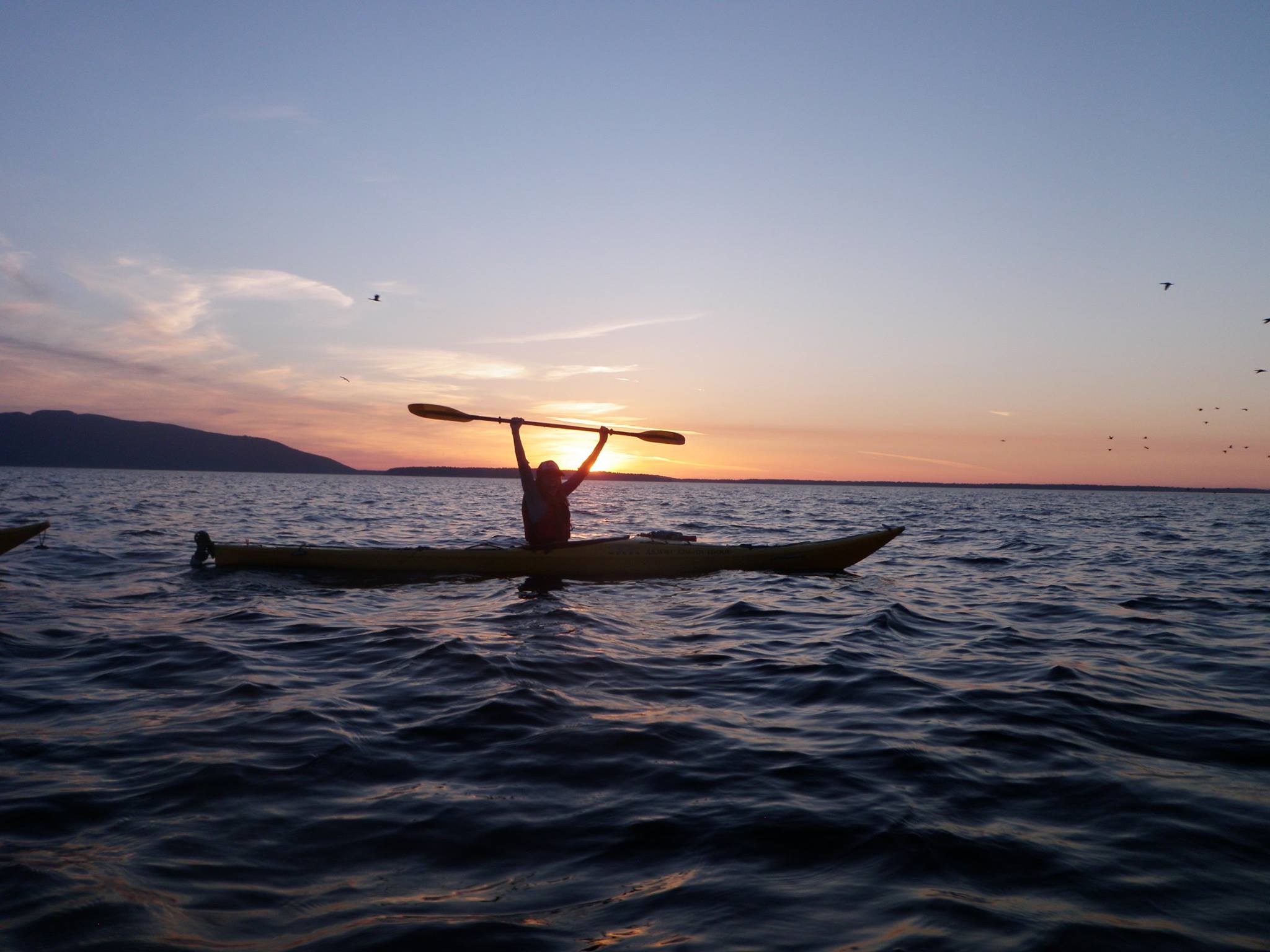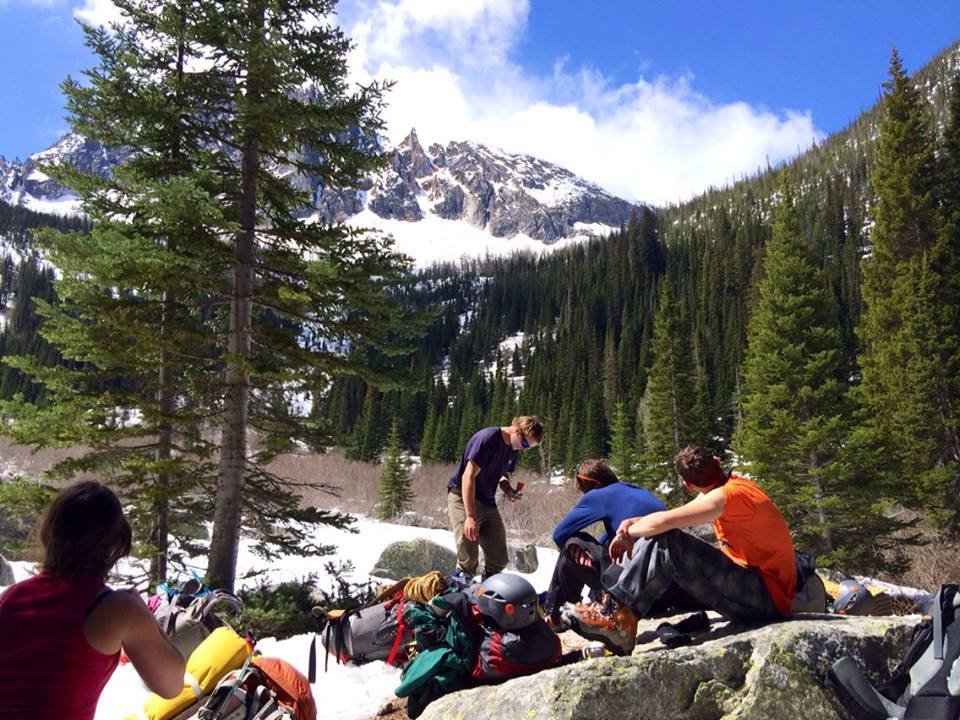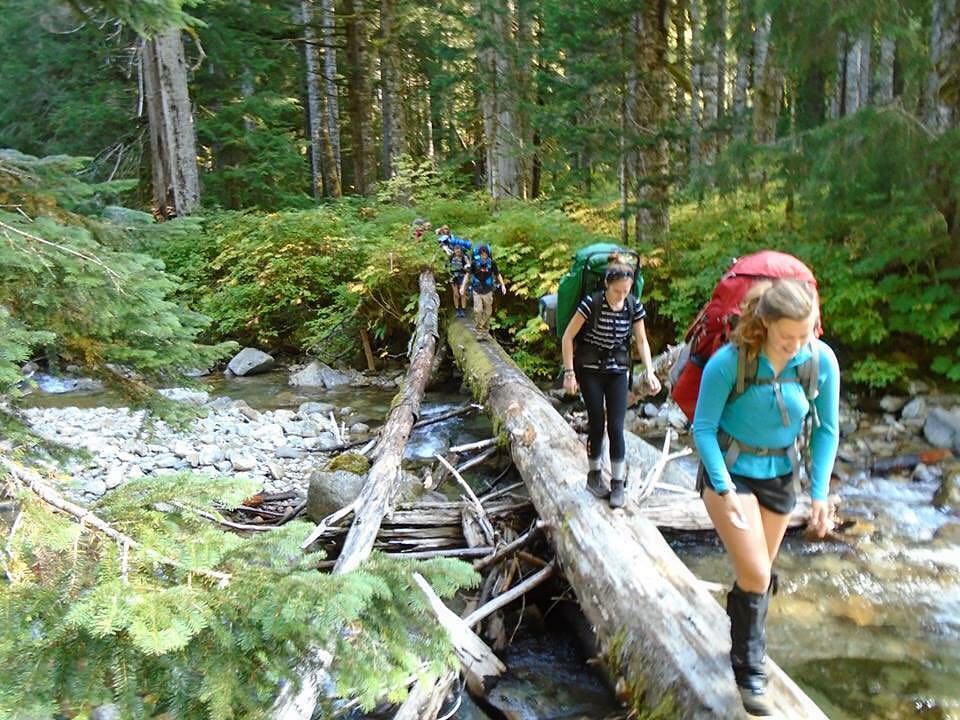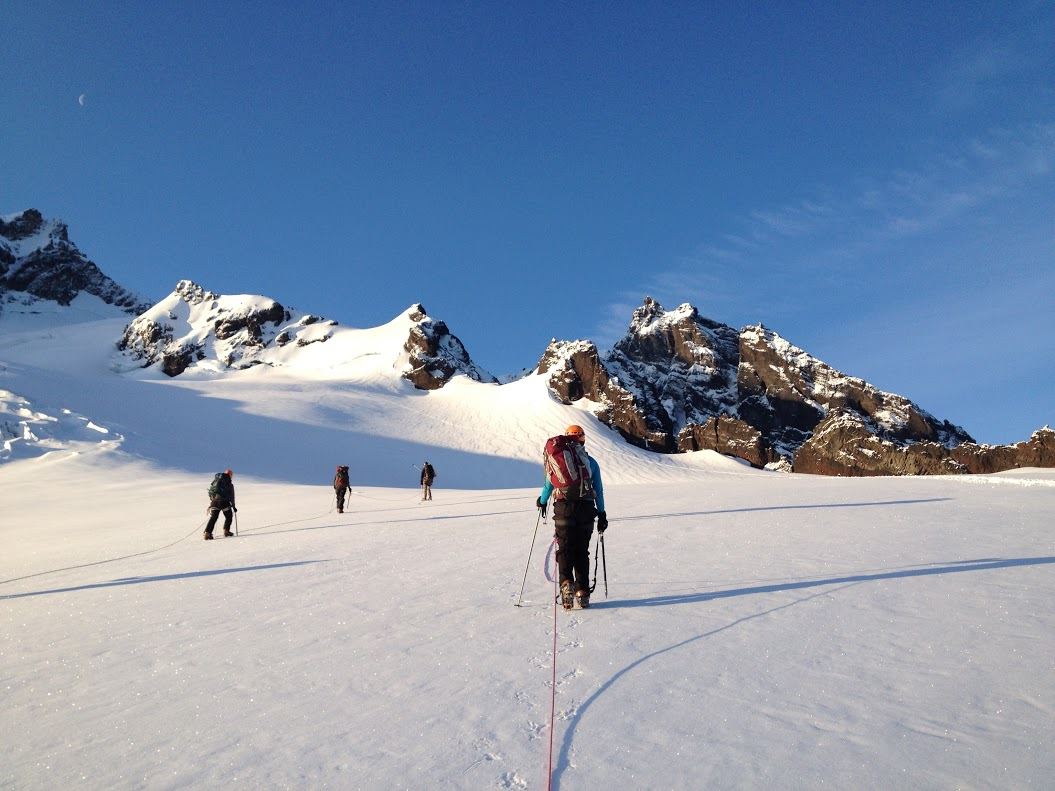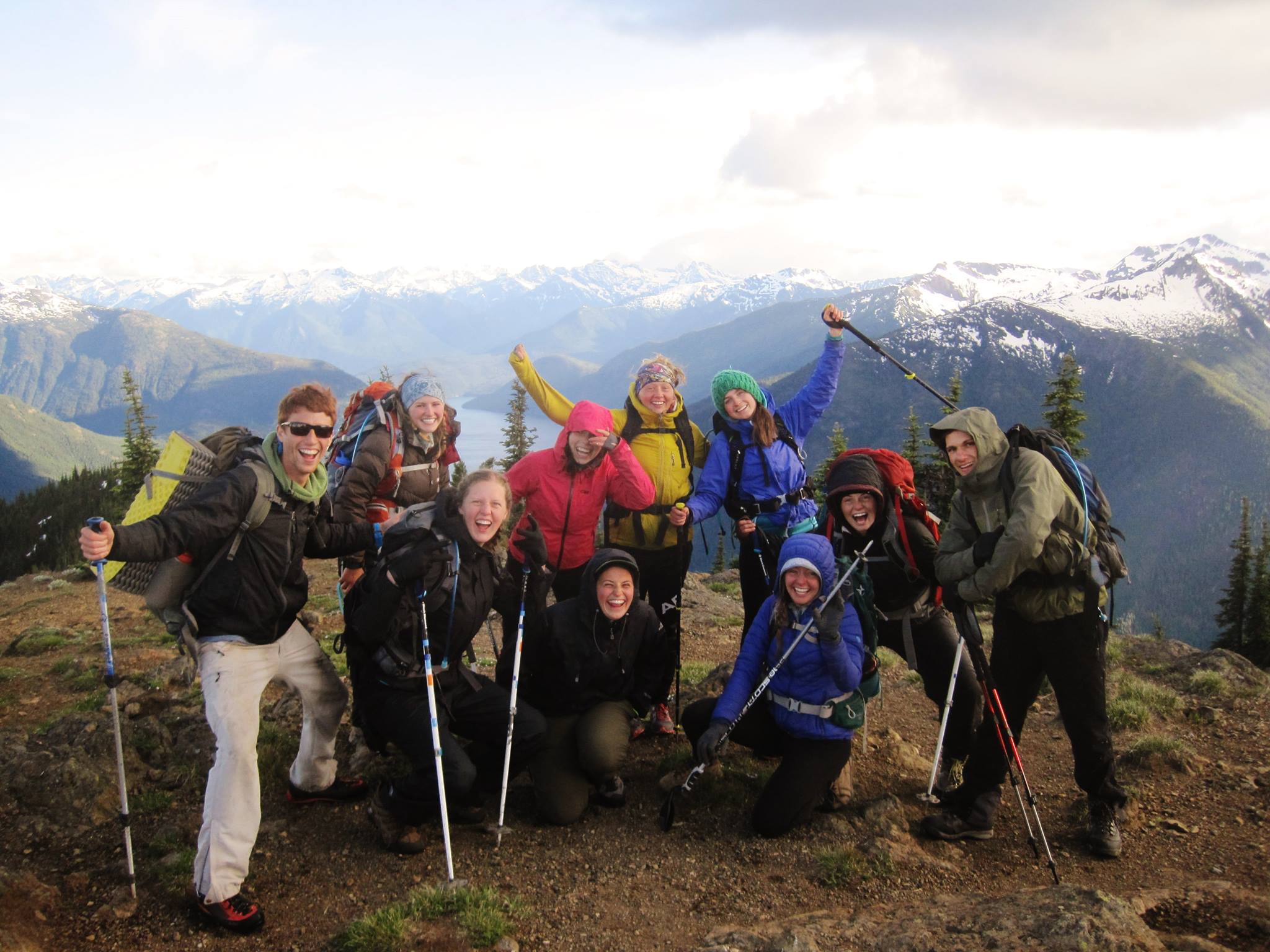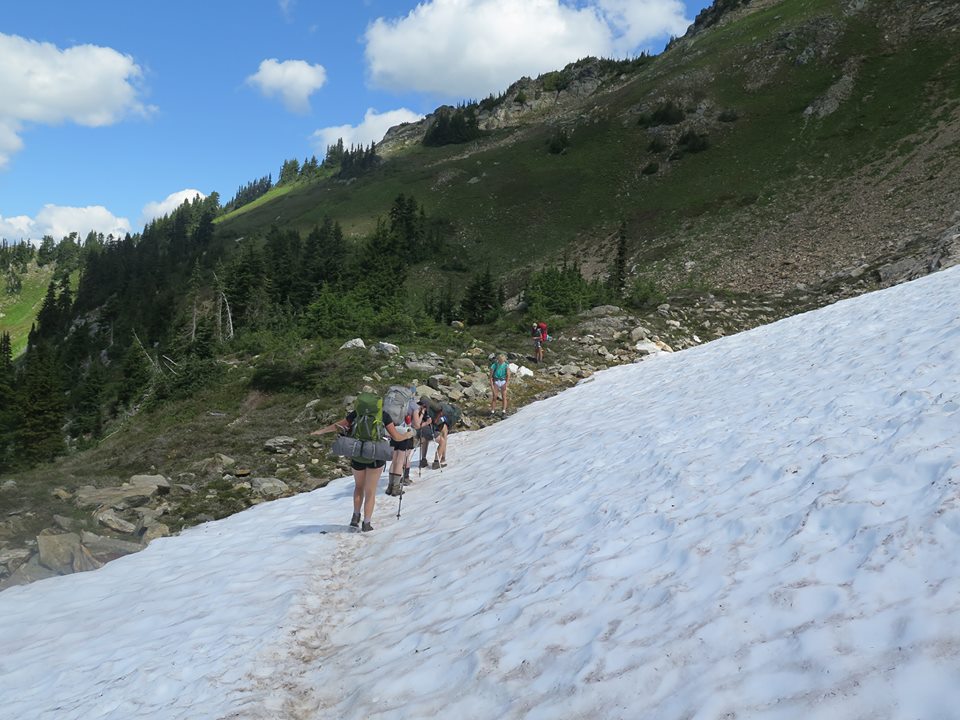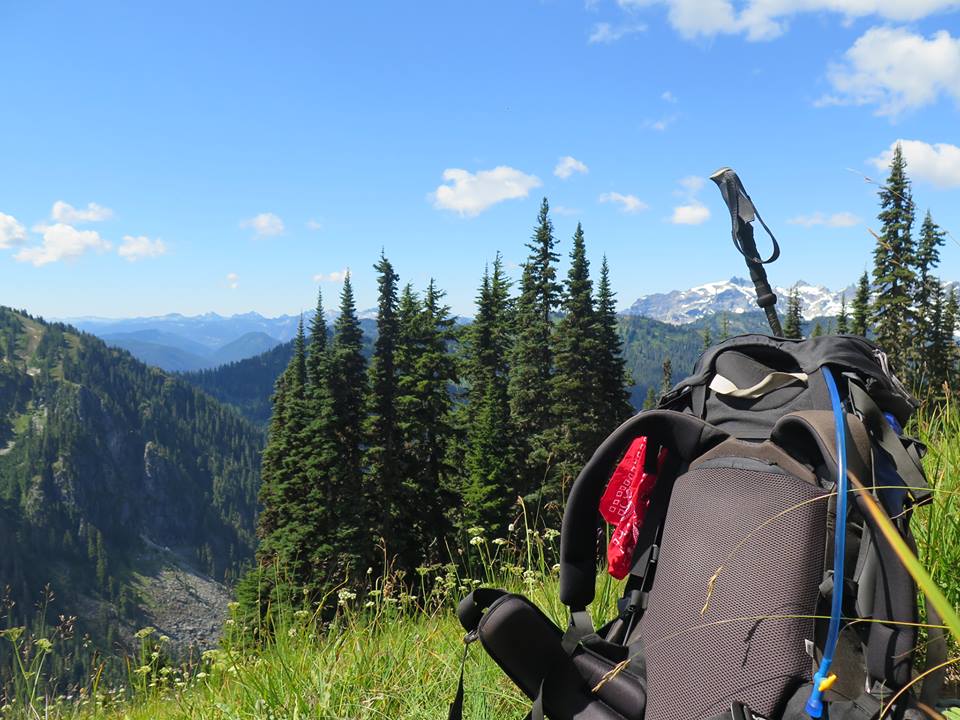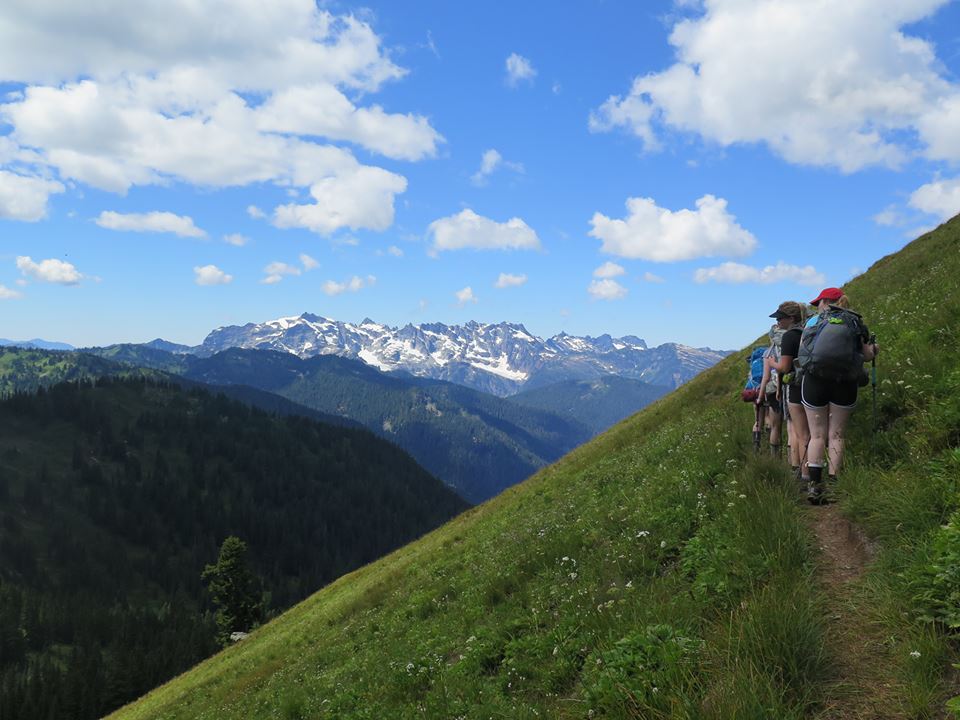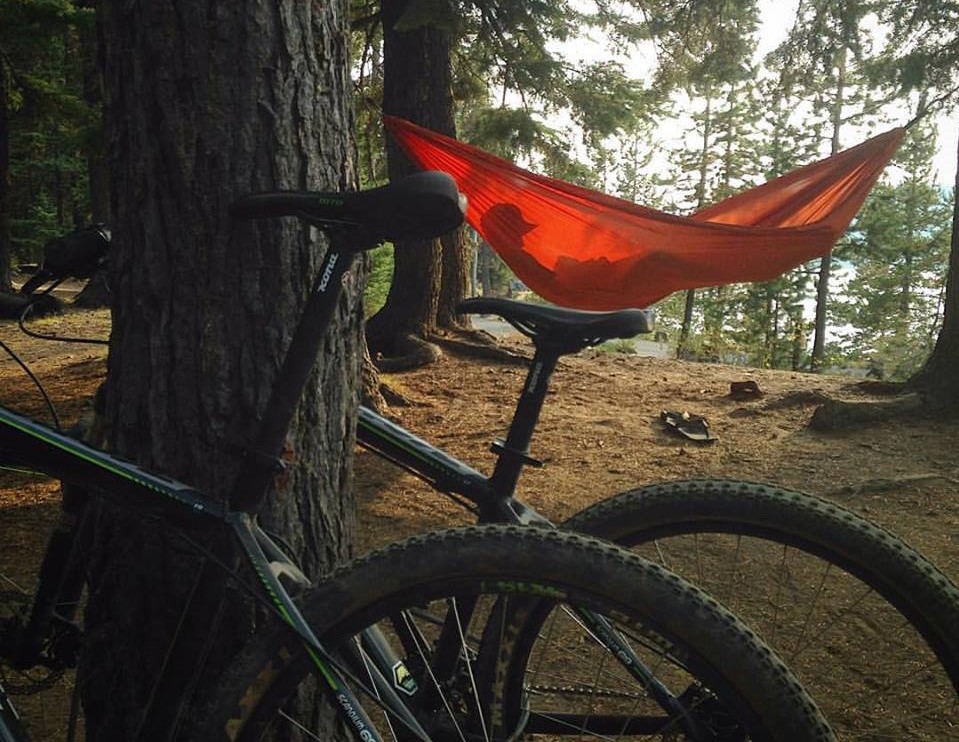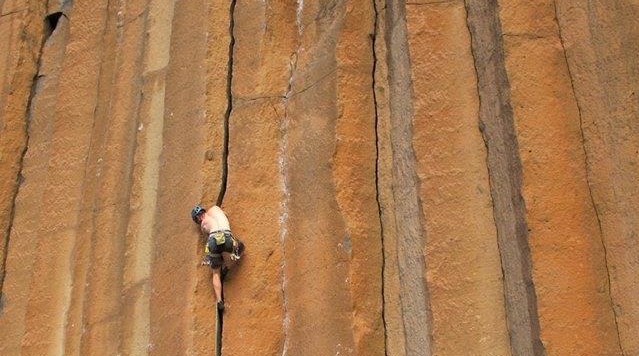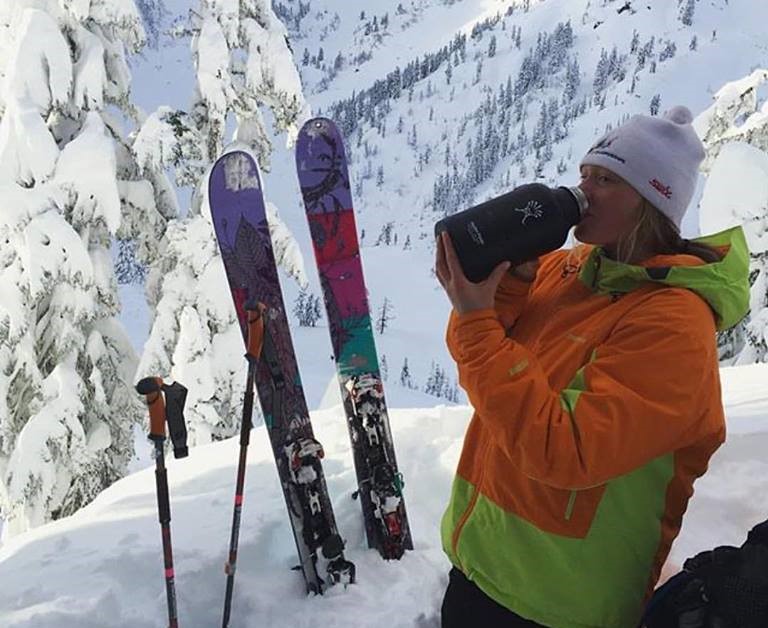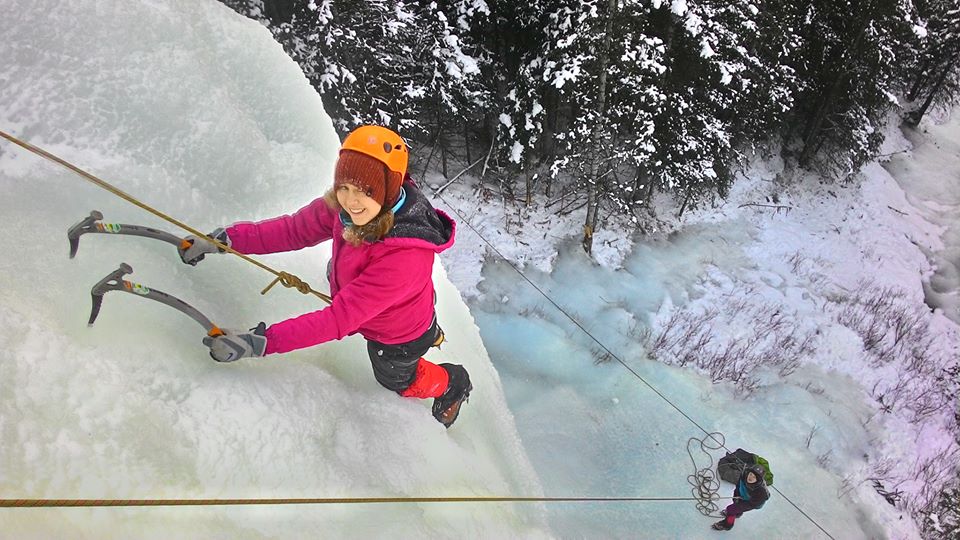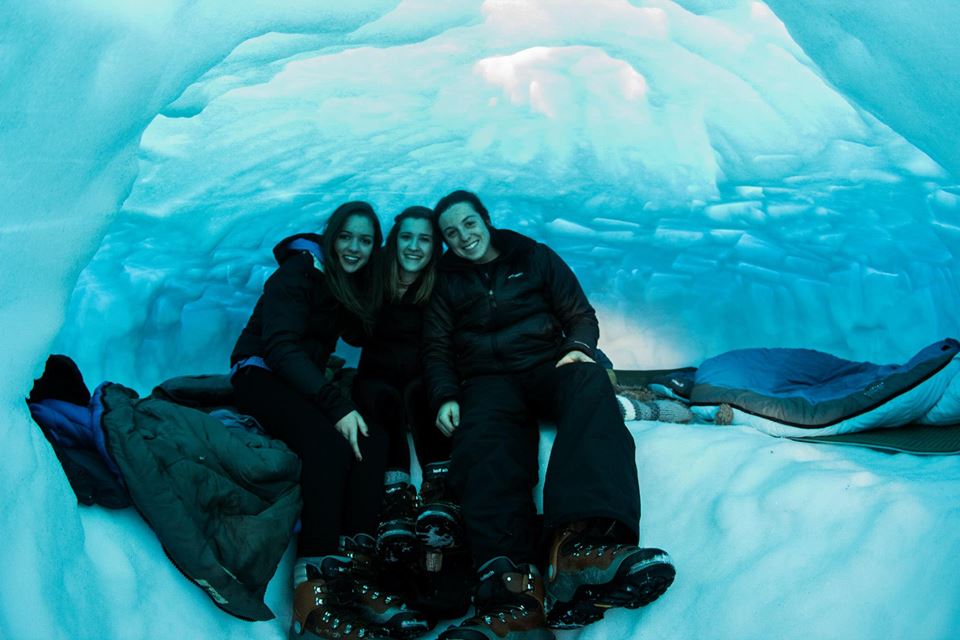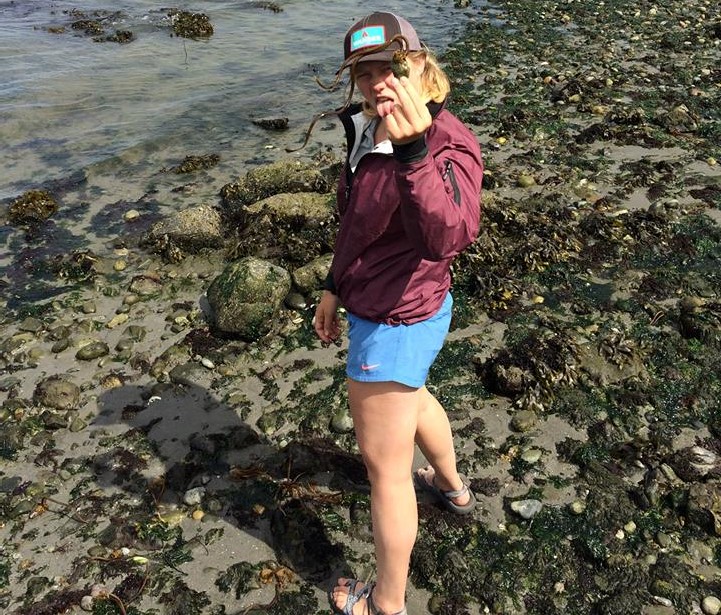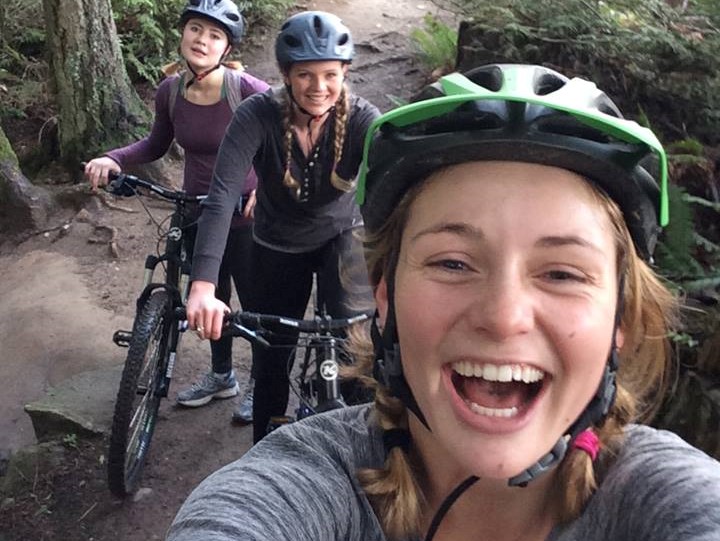 Welcome to the Outdoor Center!
Inspiring Discovery & Community at WWU
The Associated Students' Outdoor Center provides a variety of outdoor-related opportunities and activities for all students, faculty, staff, and alumni. Emphasis is placed on developing and refining skills, responsible environmental practices, fostering diversity, enriching the academic experience, and promoting life-long learning. Resources include a knowledgeable staff, equipment rentals, the bike shop, excursions, educational resources, and instructional clinics.
What do we have to offer?
See the challenge course and find out what's in store
Check out our excursions for adventures galore
Visit the Bike Shop, we'll fix you up good
For under $10 rent boats at Lakewood
On campus, rent packs, bikes, or mountaineering boots
Incoming students go week-long adventure by signing up for WOOT
Find us on the first floor of the Viking Union!
Stay in touch
Subscribe to the Outdoor Center's mailing list by sending a request to as.oc.marketing@wwu.edu
Facebook: WWU A.S. Outdoor Center
Instagram: @wwuoutdoorcenter