Outdoor Center
---
Inspiring Discovery & Community at WWU
The Outdoor Center enhances opportunities for students and other members of the WWU community to involve themselves in outdoor recreation activities. The Outdoor Center provides a spectrum of programs, resources and services to enable the students, faculty, staff and Alumni Association members to safely participate in a variety of activities, develop and refine skills, practice environmental responsibility, and interact with each other and members of the local community.
Resources include:
---
What Do We Have To Offer?
Have question regarding the Bike Shop or any Rentals? Reach out to Bella Bedard!
Equipment & Bike Shop Coordinator
Bella Bedard | she/her
Email: asocesc@wwu.edu
Phone: (360) 650-3112
---
Feel like going on an adventure? Check out our Excursions Program! Excursions provides an opportunity to get outside and connect with the outdoors, while learning valuable leadership and technical skills. The program is currently being run by Abigail Tankersley and Kateri Rinallo! Feel free to reach out both to Abigail and Kateri with any questions you might have regarding Excursion activities.
Excursions Coordinators
Abigail Tankersley | she/her
Email: as.oc.ex.asst.coord@wwu.edu
Phone: 360-650-7677
Kateri Rinallo | she/her
Email: as.oc.excursions.coord@wwu.edu
Phone: 360-650-7677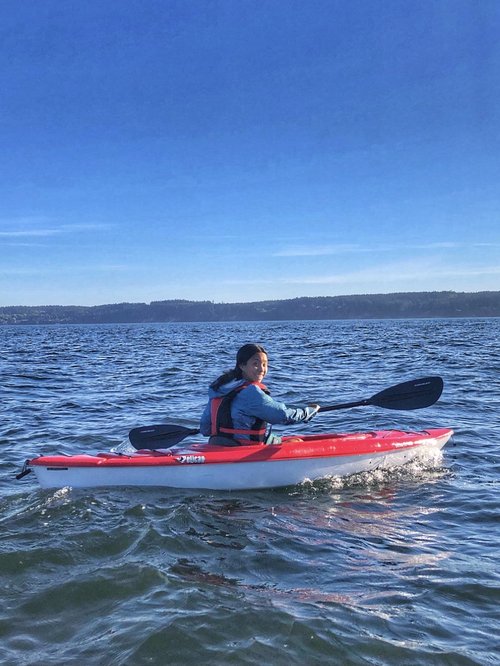 ---
Are you part a group and need a fun and energetic way to connect? Check out the Outdoor Center's Challenge Program! The program is currently on hold but we hope to have it return soon!
Challenge Coordinator
position is currently not filled
Email: as.oc.excursions.coord@wwu.edu
Phone: 360-650-7677
Marketing and Resource Coordinator
as.oc.marketing@wwu.edu
Office Hours
Stay In Touch
Instagram: WWUOUTDOORCENTER
Facebook: WWU A.S. Outdoor Center
Subscribe to the Outdoor Center's mailing list by sending a request to as.oc.marketing@wwu.edu